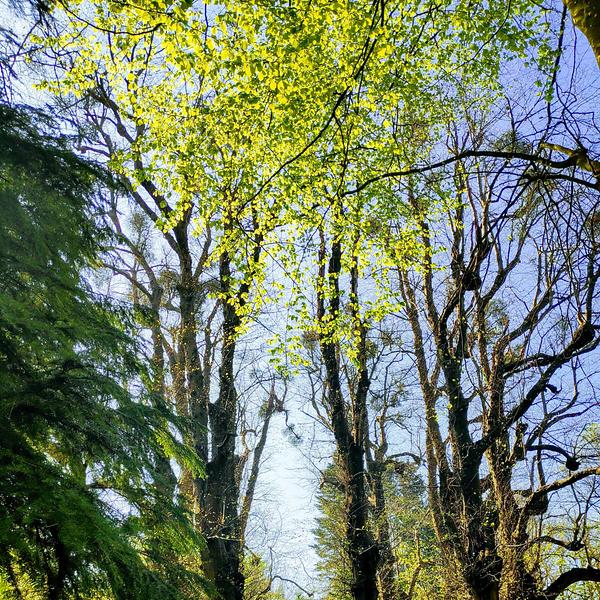 Reading
The Reading branch of Bilingualism Matters provides training, advice and information on child bilingualism to anyone interested or involved with raising, educating and caring for bilingual and multilingual children. It also bridges the gap between researchers and society by presenting recent findings on the social and cognitive advantages of bilingualism. We provide information to the public through three dedicated leaflets for teachers , families, and speech and language therapists. Also, we organise workshops and information sessions for practitioners, as well as talks and events for families on a regular basis.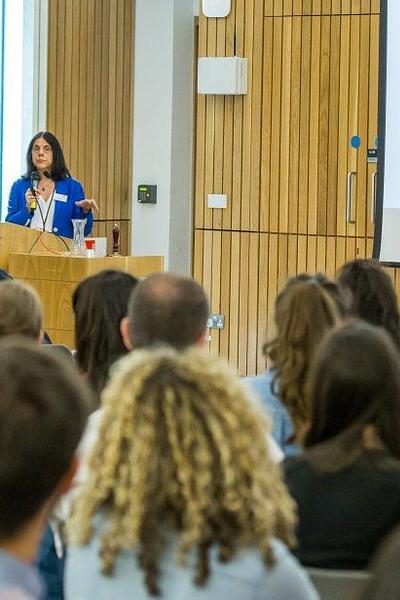 Online
25 Oct 2021
BMRS2021 - Bilingualism Matters Research Symposium 2021
Our annual interdisciplinary research conference is online again this year, with a two-day programme packed with the latest bilingualism research. Registrations close on Sunday 24th Oct 2021.
Bilingualism Matters Reading