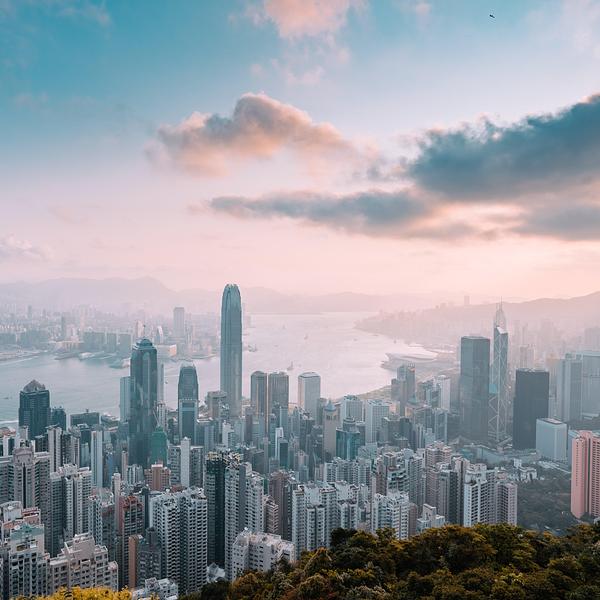 Hong Kong
Based at The Centre for Sign Linguistics and Deaf Studies in The Chinese University of Hong Kong, BM Hong Kong launched in April 2019.
The Centre for Sign Linguistics and Deaf Studies (CSLDS) leads on the study and promotion of bimodal bilingual education and research. Bringing sign language into the scope of research and community outreach projects of Bilingualism Matters is a milestone in building an inclusive world for the deaf and the hearing. The Fun with Sign and Speech (FS2) is the first project to demonstrate how early exposure to two languages, especially those stemming from two different modalities, benefits child speech and cognitive development.
Bilingualism Matters and CSLDS share a similar conviction that bilingualism, be it in spoken languages alone or spoken language and signed language (bimodal bilingualism) together, is advantageous to a child's development. Established in 2003, CSLDS has a mission to propagate the benefits of being bilingual in a spoken language and a signed language. Equipped with empirical findings from sign language research and, in recent years the study of bimodal bilingual acquisition, CSLDS has become a pioneer in Hong Kong and Asia of sign language education and research. Collaboration between CSLDS and Bilingualism Matters aims to enable societies to embrace linguistic differences arising from bilingualism and multilingualism, such as dialectal differences in languages and the languages of ethnic minorities, especially Deaf minorities.
BM Hong Kong Director, Prof. Gladys Tang, stated at the time of the launch that "FS2 provides an excellent platform for Bilingualism Matters and CSLDS to develop a combined community outreach and research model to promote and examine the effects of early bimodal bilingualism on child development. FS2 is organised by SLCO Community Resources (SLCO-CR) and has already benefitted 72 deaf and 91 hearing infants and their parents and led to positive outcomes."
SLCO-CR is a spin-off non-profit organisation of CSLDS. The funding to run FS2 programme comes from the Social Innovation and Entrepreneurship Development Fund (SIE fund). In 2017, it received the Asia for Good Reader's Choice Award from the Social Venture Challenge Asia, out of 1,080 entries from 31 countries.
Bilingualism Matters Hong Kong
Academic Building No. 2, The Chinese University of Hong Kong, Shatin, New Territories, Hong Kong