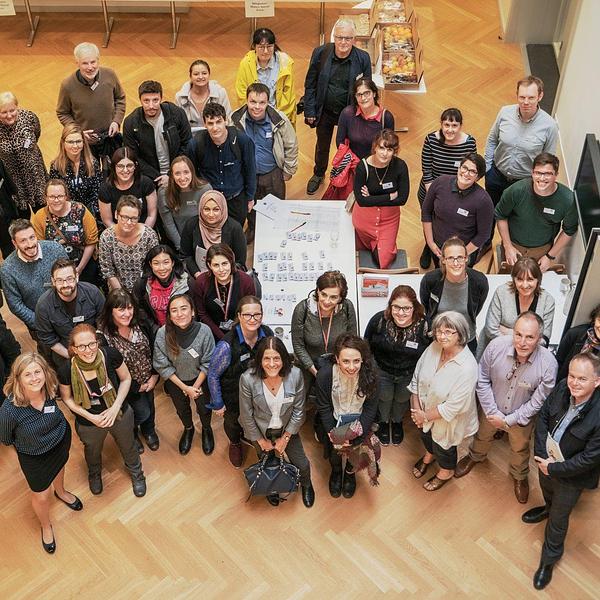 We Believe Bilingualism Matters
Find out the facts about acquiring, learning and using more than one language from experts around the world. Keep up to date with resources, events and news from our network of branches and members.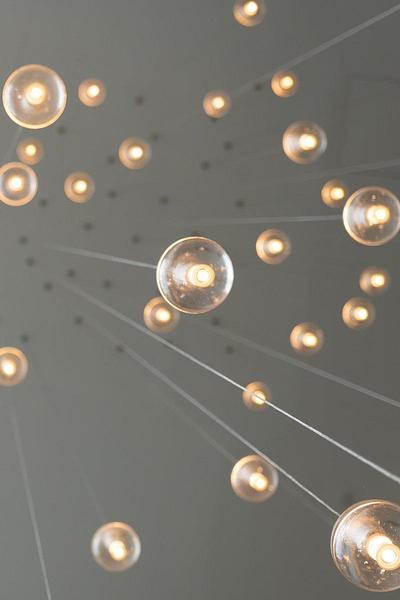 Online
25 March 2022
Voices in Harmony: Bilingualism Matters for Everyone
Conference organized by Bilingualism Matters at the University of South Carolina in the USA on bilingual education.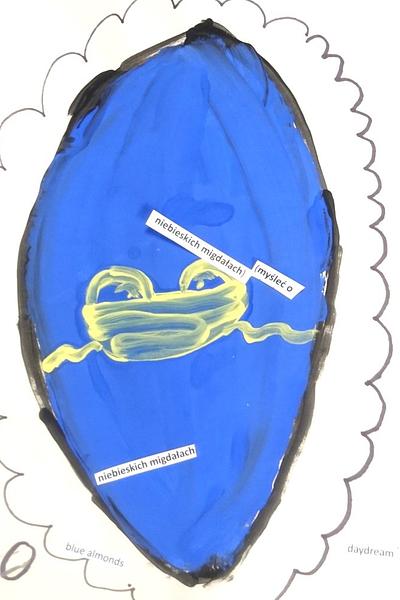 Online
3 February 2022
Polish Through Art - Online Exhibition Launch
Celebrate an exciting and innovative approach to language learning at this online exhibition launch and project information session.