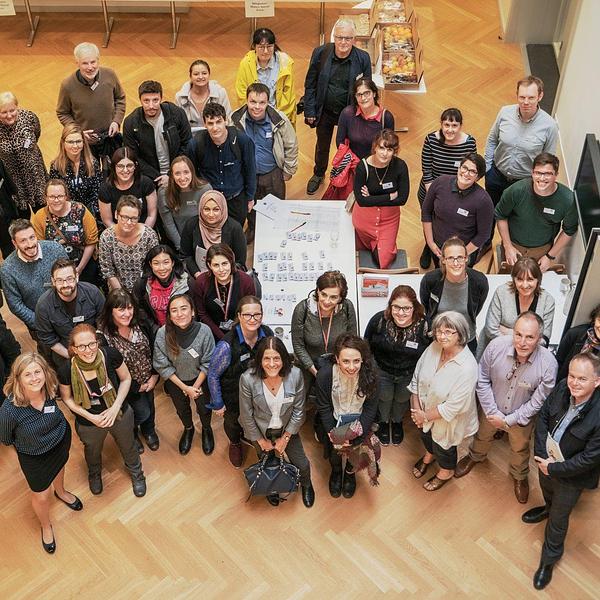 We Believe Bilingualism Matters
Find out the facts about acquiring, learning and using more than one language from experts around the world. Keep up to date with resources, events and news from our network of branches and members.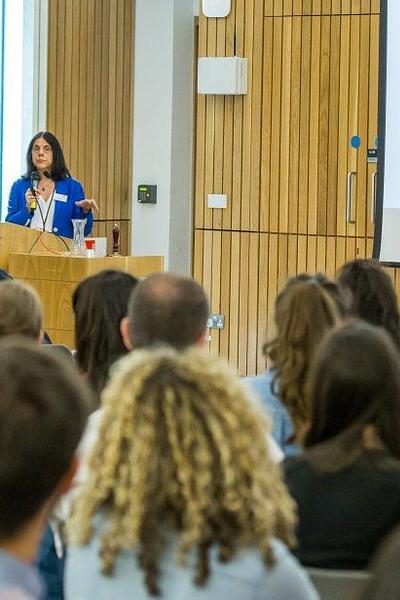 South Carolina (USA) and online
20 & 21 October 2023
BMRS2023 - Bilingualism Matters Research Symposium 2023
Our annual interdisciplinary research conference is on again this year, with a two-day programme packed with the latest bilingualism research. Call for Proposals opening soon.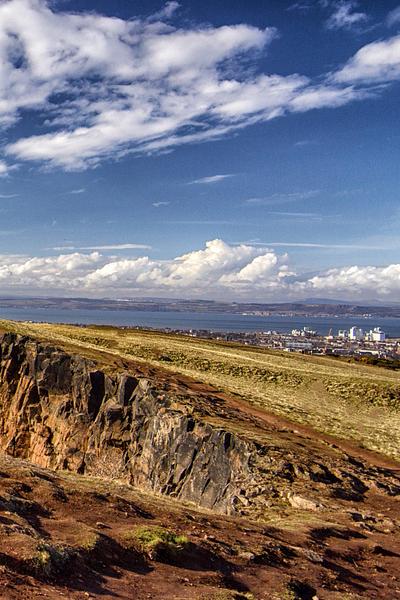 Online
11 August 2022
Why is multilingualism good for you?
Online panel discussion event at Curious, the online summer events programme from The Royal Society Edinburgh.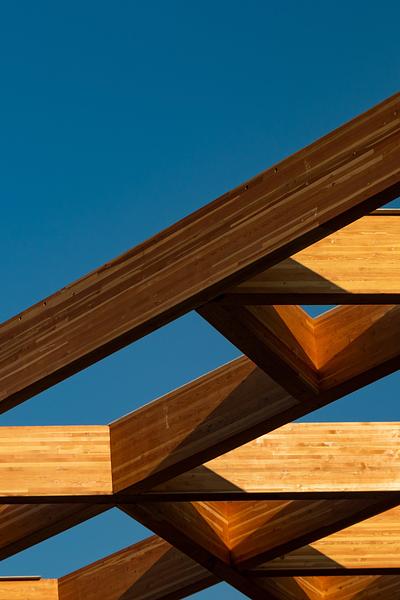 Online
17-May-2022
Bilingualism Matters Annual Knowledge Exchange Event
Find out about our annual event for current and prospective members of Bilingualism Matters.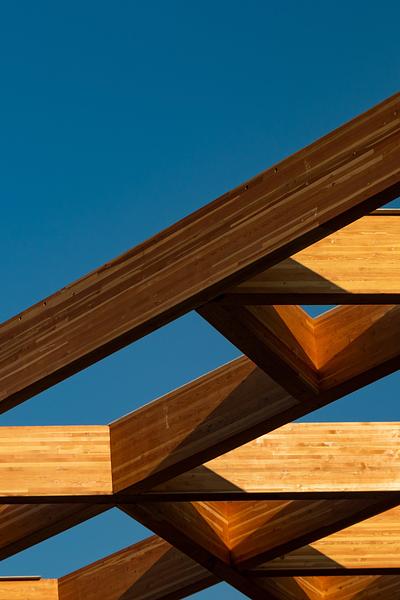 Recording
30 March 2022
Bilingualism Matters Launch Event
The official launch of our new Bilingualism Matters social enterprise on 30 March 2022.