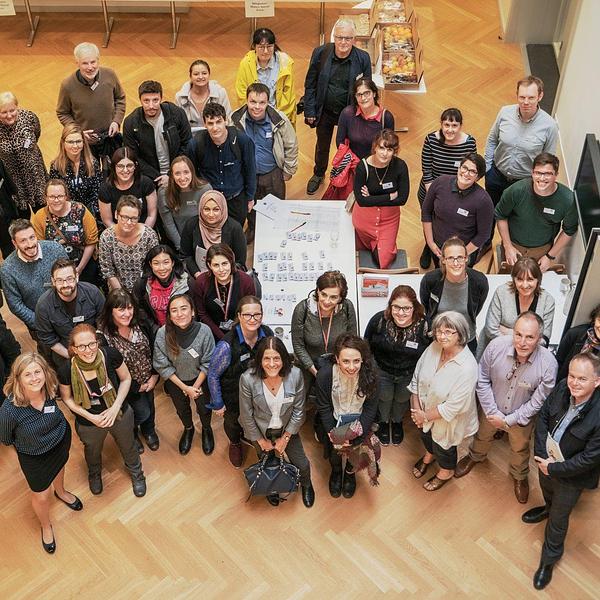 Bilingualism Matters
Using more than one language is often undervalued or misunderstood. Find out the facts about acquiring, learning and using more than one language from experts around the world. Keep up to date with resources, events and news from our network. Contact the Bilingualism Matters members closest to you on our BM Network page.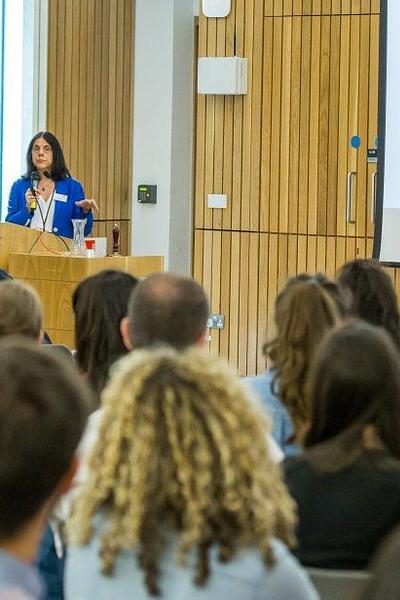 Online
25 & 26 October 2021
BMRS2021 - Bilingualism Matters Research Symposium 2021
Our annual interdisciplinary research conference is open to bilingualism researchers at any stage of their career. Call for papers now open.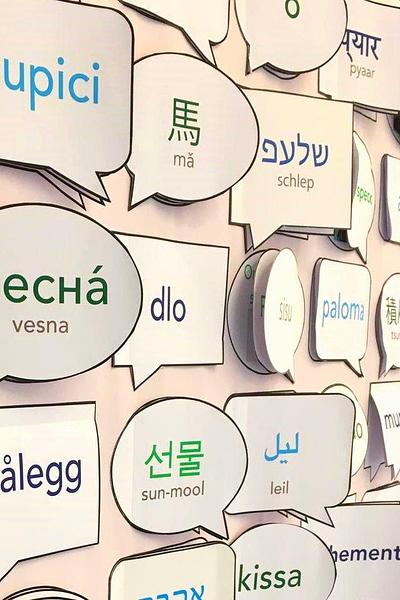 Around the world
2021
Bilingualism Matters Local & National Events
Find out what events are on with Bilingualism Matters members around the world.