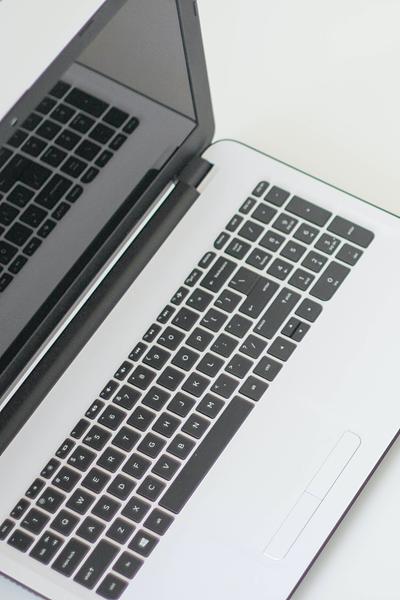 Online
Tue 20th April 2021, 4.30pm
Autism & Bilingualism: Practitioner Webinar
Webinar for UK clinicians and practitioners working with autistic bilingual people and their families, with talks on current research from experts in the field.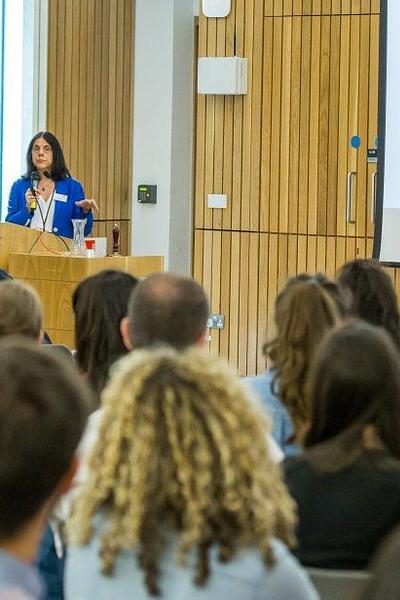 Online
25 & 26 October 2021
BMRS2021 - Bilingualism Matters Research Symposium 2021
Our annual interdisciplinary research conference is open to bilingualism researchers at any stage of their career. Call for papers now open.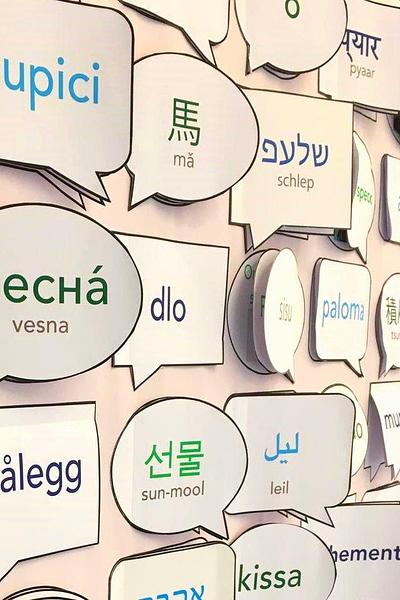 Around the world
2021
Bilingualism Matters Local & National Events
Find out what events are on with Bilingualism Matters members around the world.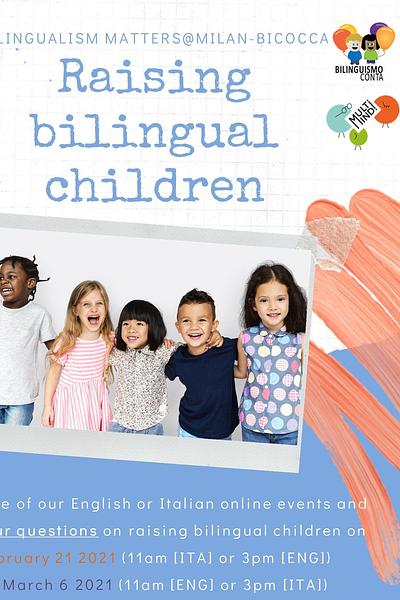 21st February and 6th March 2021
Raising bilingual children
Q&A for bilingual children's parents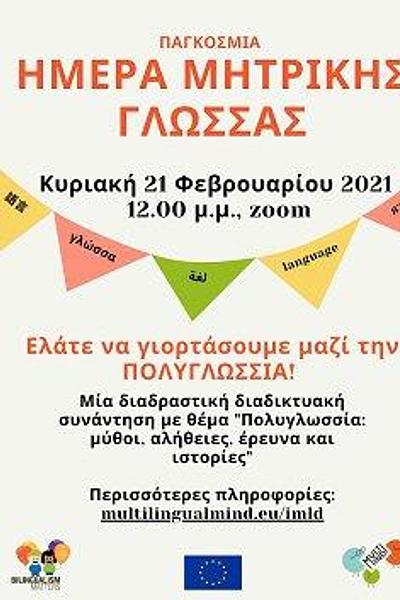 Online
21 February 2021
International Mother Language Day
On the International Mother Language Day (21 February 2021), the MultiMind team together with different Bilingualism Matters branches are organising interactive online events on "Multilingualism: myths, facts, research, and stories".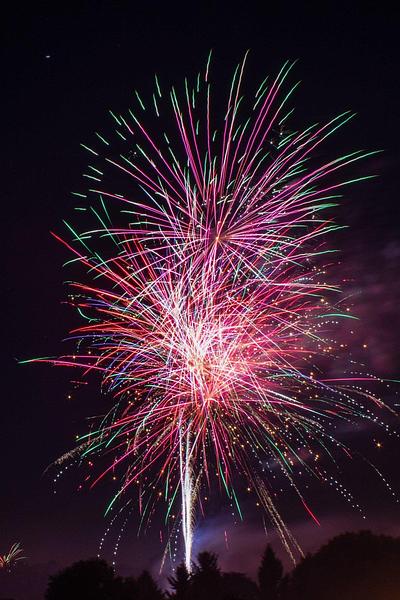 International
21-26 February 2021
International Mother Language Day Celebrations 2021
Find out what Bilingualism Matters branches and partners are doing to celebrate International Mother Language Day on and around 21st February 2021.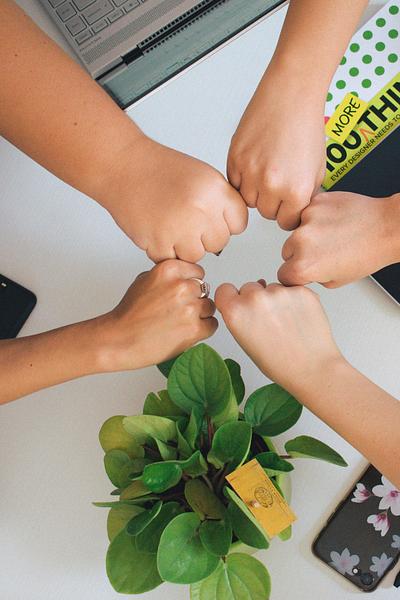 Check out our webpage: https://vecjezicnost.ung.si/
20 Jan, 2021
Find all our events on our website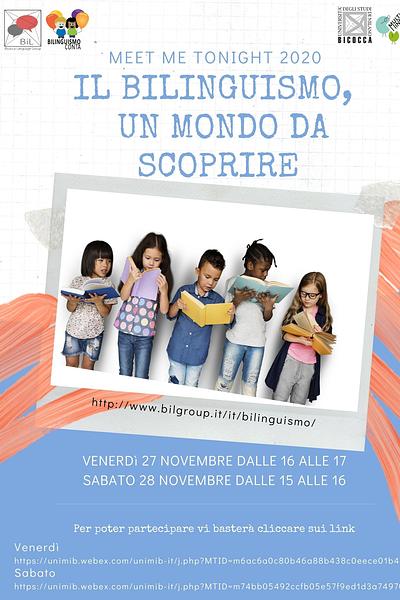 Online
From 27th to 28th November 2020
Meet Me Tonight 2020
Bilingualism, a world to discover!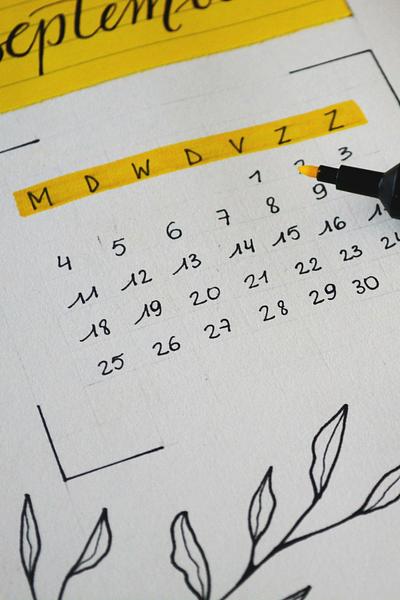 Various dates
Bilingualism Matters Chicago Events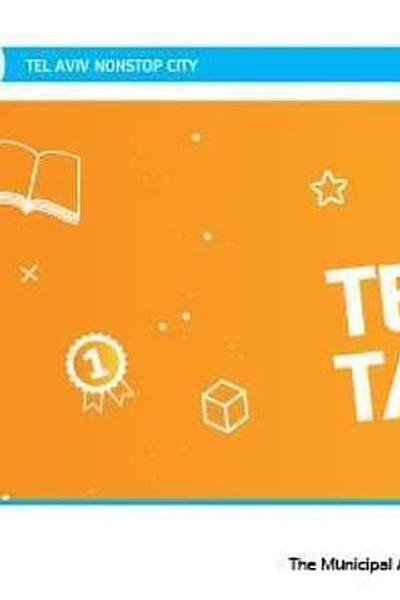 Online
21 Oct, 2020
COVID's Impact on Raising Bilingual Children - Home strategies and more...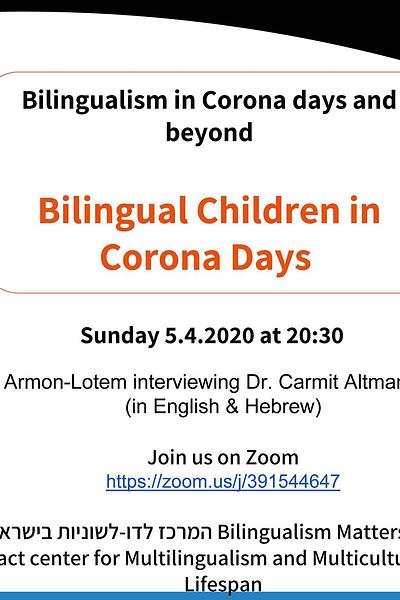 Online
5 Apr, 2020
Bilingual Children in Corona Days