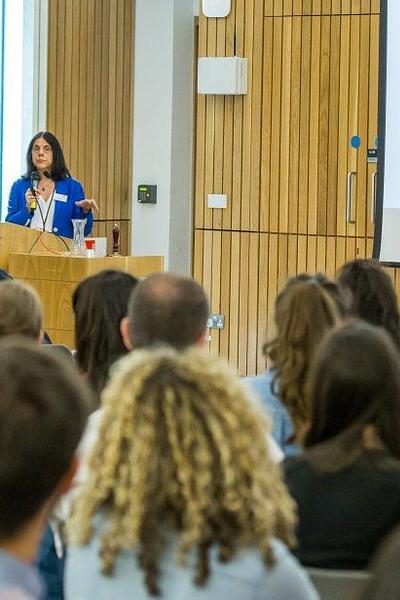 Online
25 & 26 October 2021
BMRS2021 - Bilingualism Matters Research Symposium 2021
Our annual interdisciplinary research conference is online again this year, with a two-day programme packed with the latest bilingualism research. Registration is now open.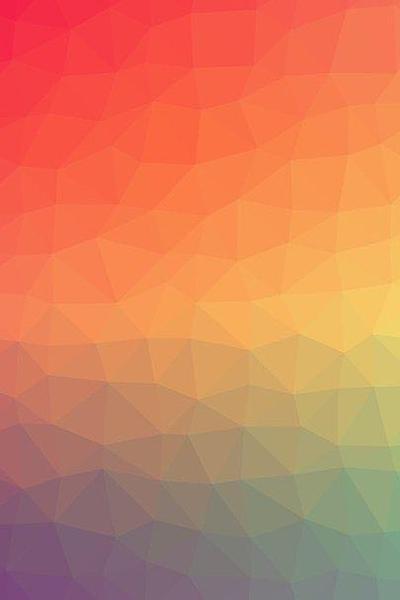 Trento / online
September 24-25, 2021
PALA 2021
PALA (Processability Approaches to Language Acquisition) is an international symposium held yearly at different universities around the world. The symposium focuses on research and developments related to processability approaches to language acquisition, particularly second language acquisition and bilingualism/multilingualism research, empirical issues and practical applications.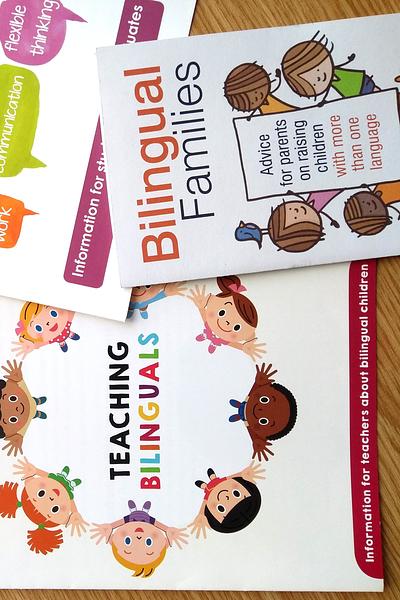 Various locations
Summer/Autumn 2021
BM Edinburgh Upcoming Events
Find out about upcoming public events that BM Edinburgh members will be part of over Summer/Autumn 2021.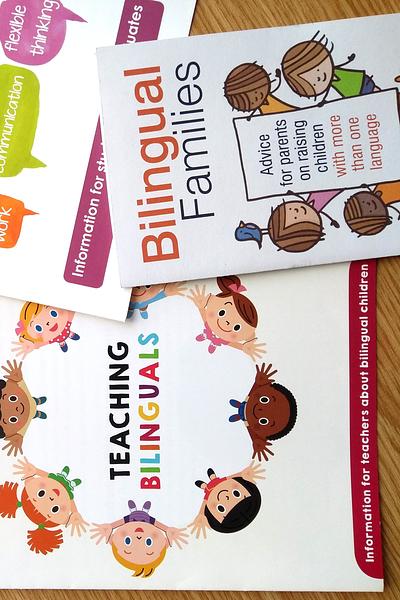 Online
18 June 2021
Bilingualism Matters Edinburgh Annual Event 2021
Bilingualism Matters Edinburgh members and collaborators discuss projects and research findings, and reveal exciting new plans for the future.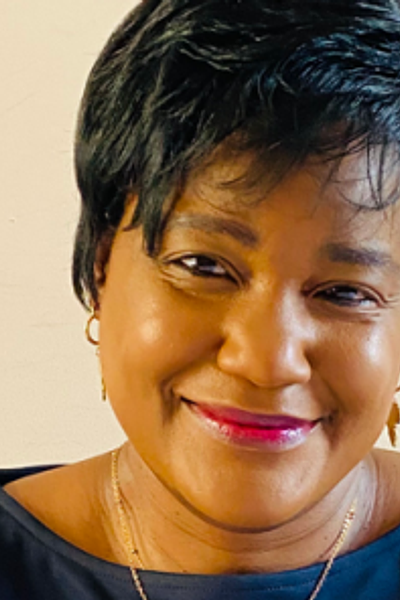 Podcast
17 June 2021
Podcast Special: Debora Kayembe for Refugee Week 2021
Special podcast episode as part of Refugee Festival Scotland, interviewing University of Edinburgh rector, Debora Kayembe.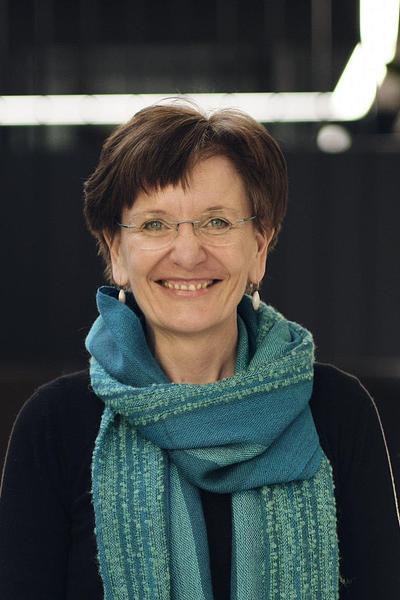 Luxembourg (online)
Tuesday, 29 June from 12:00 to 13:00
UniTalks: Multilingual Children Today and Tomorrow
Prof. Claudine Kirsch, Associate Professor in languages at the University of Luxembourg will talk about myths on multilingualism, her research studies in formal and non-formal education, and the Bilingualism Matters branch in Luxembourg.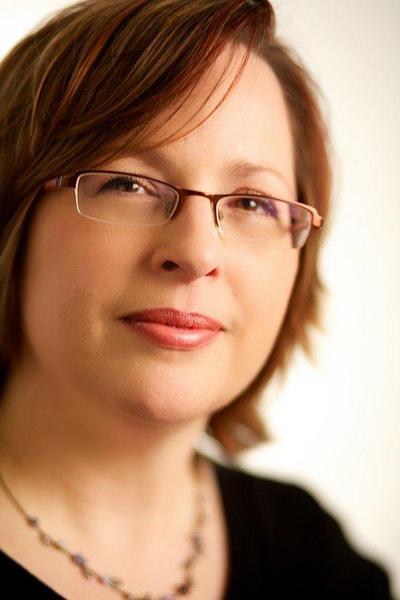 Online
May 25, 8-9pm CEST
Online Q&A with Eowyn Crisfield
Do you ever wonder HOW to raise your children with more than one language? Then join us in our online meeting with Eowyn Crisfield, author of 'Bilingual Families: A Practical Language Planning Guide'.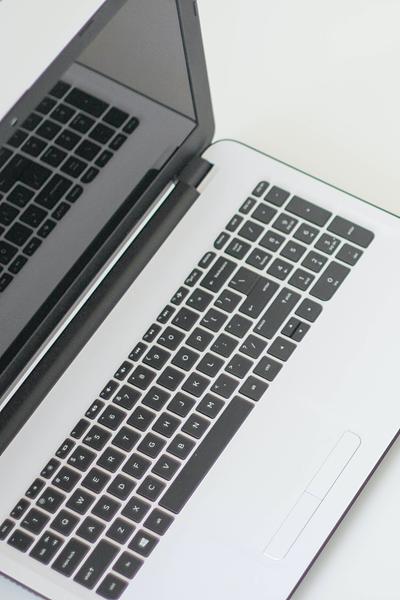 Online
Tue 20th April 2021, 4.30pm
Autism & Bilingualism: Practitioner Webinar
Webinar for UK clinicians and practitioners working with autistic bilingual people and their families, with talks on current research from experts in the field.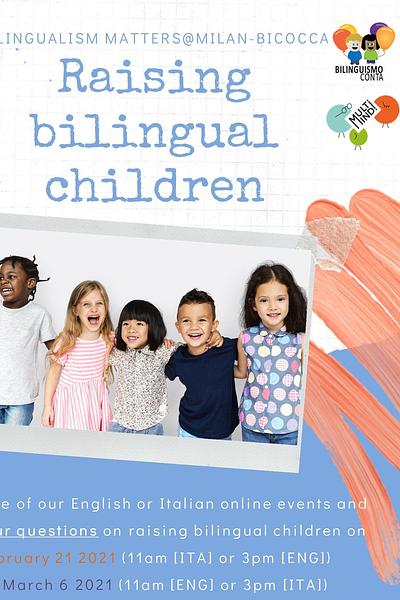 21st February and 6th March 2021
Raising bilingual children
Q&A for bilingual children's parents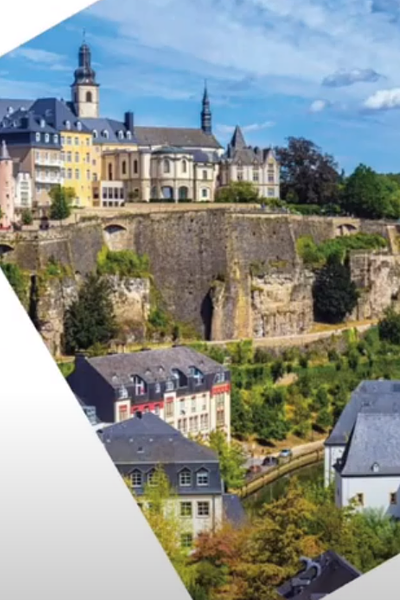 Luxembourg
05-March-2021
Congratulations from all over the world
9 experts on multilingualism congratulate to the launch of BM Luxembourg branch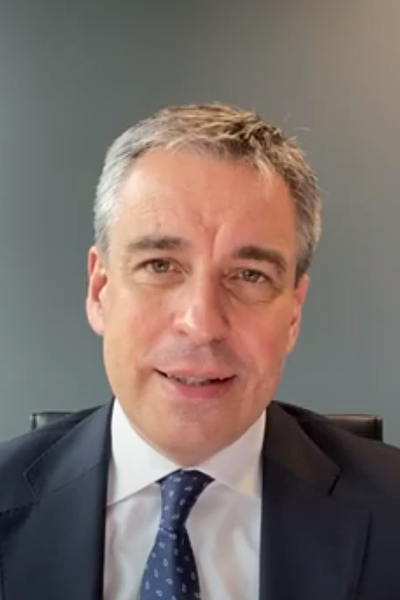 Luxembourg
05-March-2021
Minister Claude Meisch opens the launch of BM Luxembourg
The Minister of national Education, Early Childhood and Youth of Luxembourg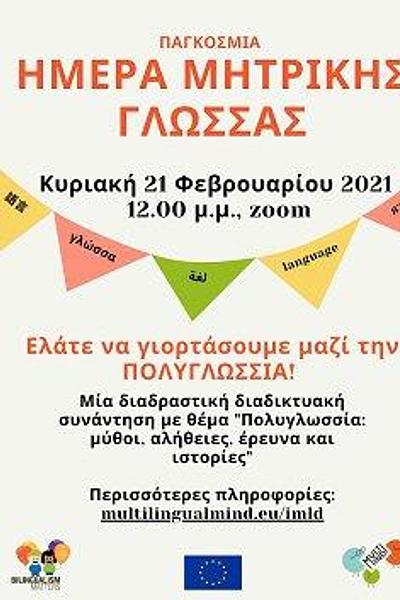 Online
21 February 2021
International Mother Language Day
On the International Mother Language Day (21 February 2021), the MultiMind team together with different Bilingualism Matters branches are organising interactive online events on "Multilingualism: myths, facts, research, and stories".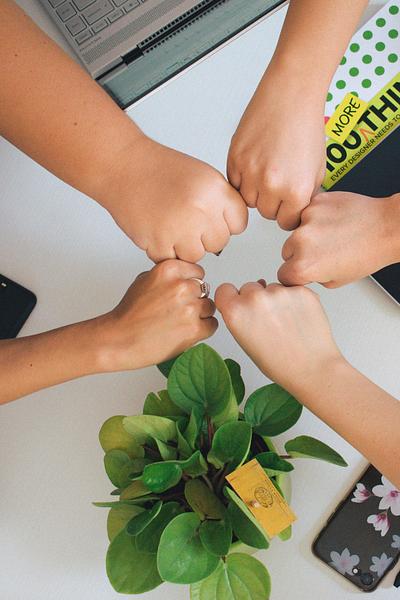 Check out our webpage: https://vecjezicnost.ung.si/
20 Jan, 2021
Find all our events on our website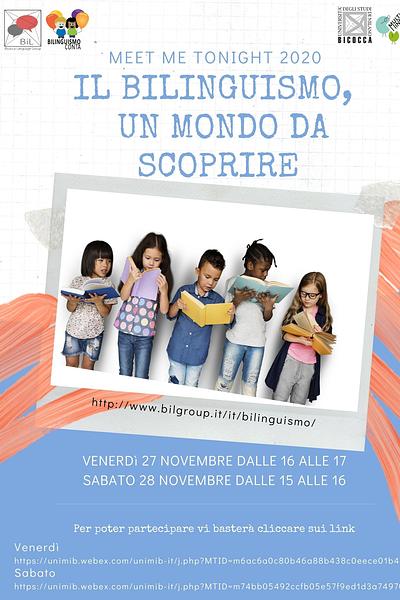 Online
From 27th to 28th November 2020
Meet Me Tonight 2020
Bilingualism, a world to discover!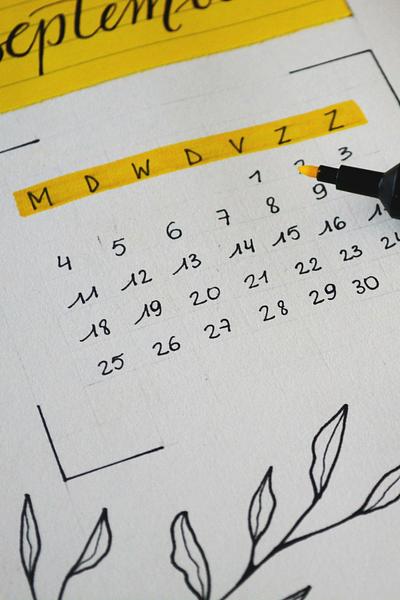 Various dates
Bilingualism Matters Chicago Events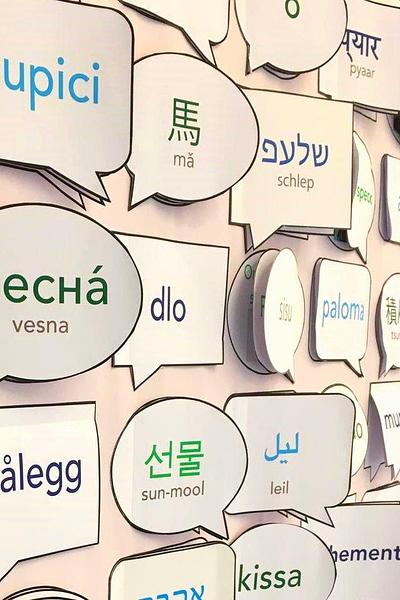 Around the world
2021
Bilingualism Matters Local & National Events
Find out what events are on with Bilingualism Matters members around the world.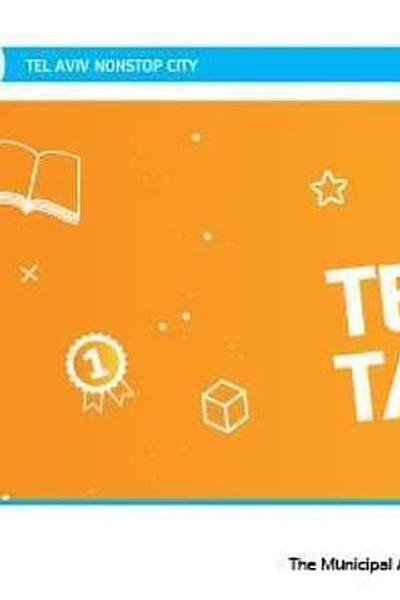 Online
21 Oct, 2020
COVID's Impact on Raising Bilingual Children - Home strategies and more...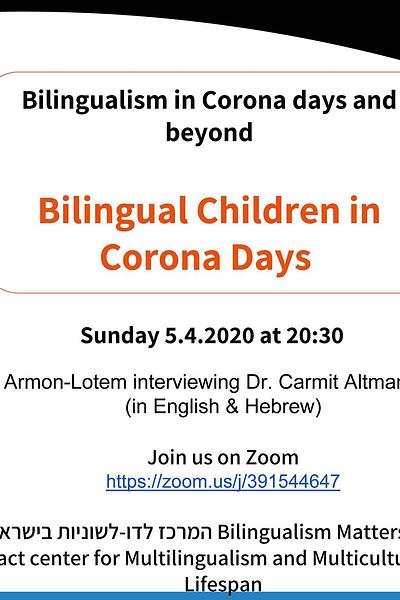 Online
5 Apr, 2020
Bilingual Children in Corona Days