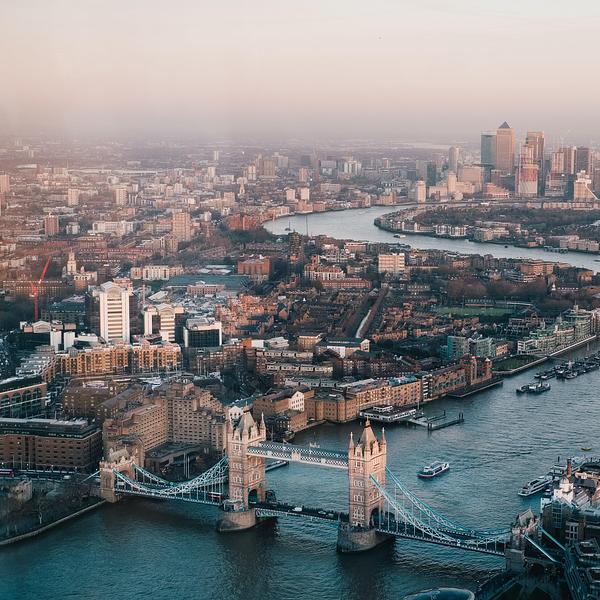 London
The London branch aims to bring together academic researchers from London-based higher education institutions, non-academic stakeholders, and members of the public in a collaborative knowledge exchange about bi-/multilingualism, language learning and their benefits. The branch and its activities will reinforce the key message that everyone can enjoy the benefits of having more than one language and that decisions taken about bi-/multilingualism and language learning must be informed by scientific evidence.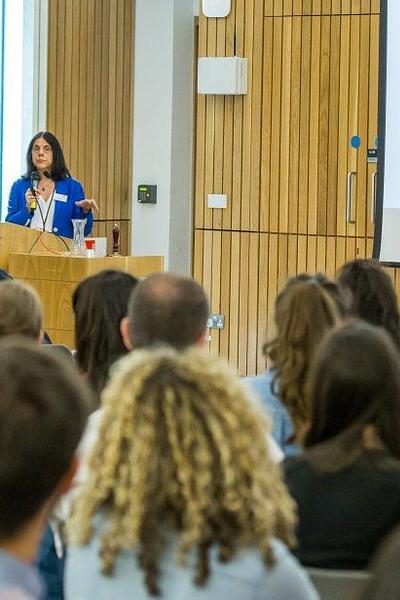 Online
25 Oct 2021
BMRS2021 - Bilingualism Matters Research Symposium 2021
Our annual interdisciplinary research conference is online again this year, with a two-day programme packed with the latest bilingualism research. Registrations close on Sunday 24th Oct 2021.
Associate Professor, UCL Institute of Education / University College London
More
Postdoctoral researcher at Institute of Education / University College London
More
Lecturer in English Language and Linguistics, BM@London Branch Co-Director / University of Westminster
More
Dr Dimitra Lazaridou-Chatzigoga
Affiliated Lecturer, Researcher: Formal and Experimental Semantics and Pragmatics, Psycholinguistics, First and Second Language Acquisition / University of Cambridge
More
Professor in Applied Linguistics, UCL Institute of Education, University College London, BM@London Co-Director
More
Reader in Languages in Education, Centre for Language, Culture and Learning, Goldsmiths, University of London
More
Professor of Psychology, Language and Education at the Institute of Education Research interests include bimodal-bilingual education for deaf and hearing children, and how hearing adults learn sign languages / University College London
More
Professor of Linguistics, School of Arts, Languages, and Cultures / University of Manchester
More
Researcher in Italian Migration, Socio-cultural Linguistics, Translanguaging, Multilingualism, Language and Identity / University of Westminster
Acting Director of the Institute of Modern Languages Research, University of London , BM@London Director
More
Bilingualism Matters London