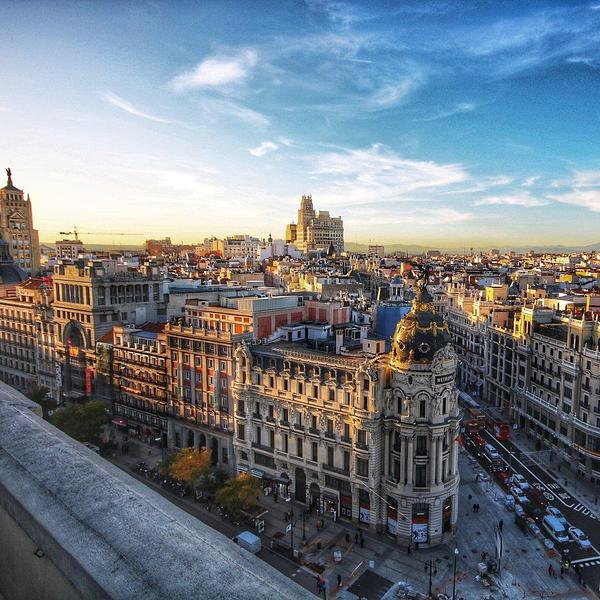 Madrid
BM Madrid tiene como objetivo comunicar lo que los investigadores del área de Madrid saben sobre el bilingüismo y el aprendizaje de idiomas para que las personas puedan tomar decisiones informadas sobre los idiomas en su vida personal y profesional. También pretenden concienciar sobre los beneficios de hablar una segunda lengua y las consecuencias que puede tener tanto a nivel cognitivo como social. Los investigadores de BM Madrid trabajan en varios aspectos del bilingüismo (por ejemplo, el aprendizaje y la enseñanza de una segunda lengua, la cognición social y las lenguas extranjeras) y pretenden comunicar sus hallazgos al público en general, incluidos padres, profesores, profesionales de la salud y responsables políticos.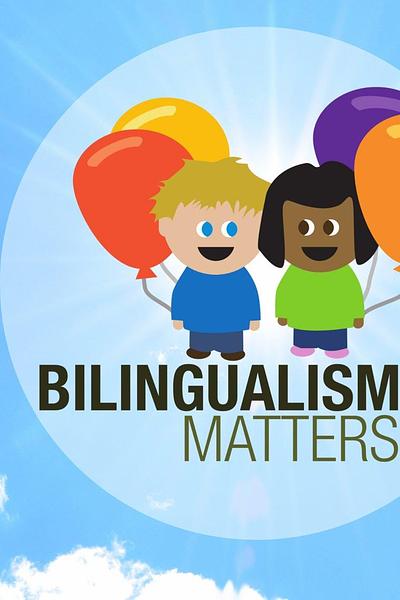 News
30 Mar 2022
Find out about our new Bilingualism Matters social enterprise and how to get involved.
Find out about our new Bilingualism Matters social enterprise and how to get involved.
Edinburgh and online
25 Oct 2022
BMRS2022 - Bilingualism Matters Research Symposium 2022
Our annual interdisciplinary research conference is on again this year, with a two-day programme packed with the latest bilingualism research. Registrations open.
The BM Madrid branch aims to communicate what researchers from the Madrid area know about bilingualism and language learning to enable people to make informed decisions about languages in their personal and professional lives. They also aim to raise awareness of the benefits of speaking a second language and the consequences it can have at both a cognitive and a social level.
Researchers at BM Madrid work on various aspects of bilingualism (e.g. second language learning and teaching, social cognition and foreign languages), and they aim to communicate their findings to the general public, including parents, teachers, health professionals and policy makers.
Prof Jon Andoni Duñabeitia
BM Madrid Co-director & Director of Nebrija Research Centre for Cognition, Nebrija University
More
BM Madrid Co-director & Principal Investigator Nebrija Research Centre for Cognition and LAELE Research group, Nebrija University
More
BM-Madrid members from the Universidad Complutense de Madrid
José Amenós Pons, Karolina Swider, Lucía Vaquero, Aoife K. Ahern, Beatriz López Medina, Isabel García Parejo, José A. Hinojosa, Alicia Hernando Velasco, Sandra Doval Moreno
Bilingualism Matters Madrid
Universidad Nebrija, Campus Princesa, C. de Sta. Cruz de Marcenado, 27, 28015 Madrid