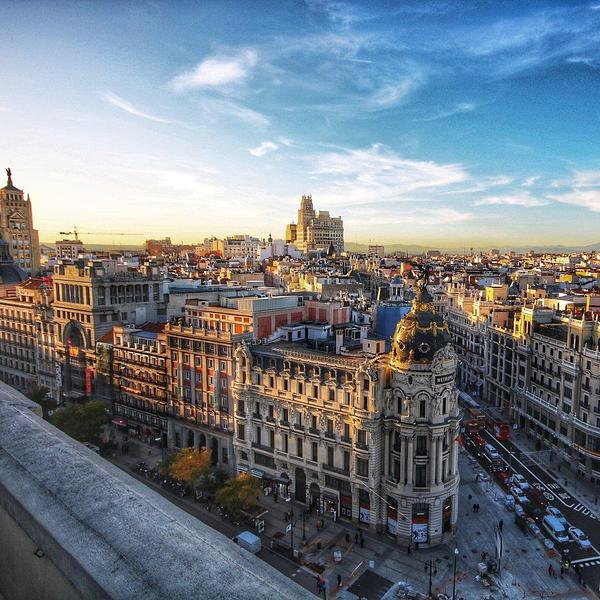 Madrid
Bilingualism Matters Madrid launched on Monday 21st June 2021, hosted by the Center for Cognitive Science at Nebrija University.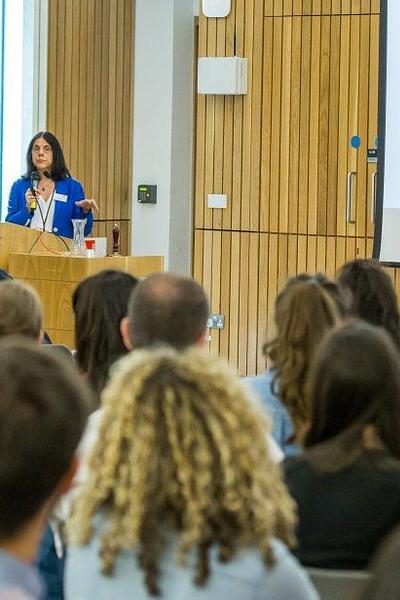 Online
25 Oct 2021
BMRS2021 - Bilingualism Matters Research Symposium 2021
Our annual interdisciplinary research conference is online again this year, with a two-day programme packed with the latest bilingualism research. Registrations close on Sunday 24th Oct 2021.
The BM Madrid branch aims to communicate what researchers at the Center for Cognitive Science know about bilingualism and language learning to enable people to make informed decisions about languages in their personal and professional lives. They also aim to raise awareness of the benefits of speaking a second language and the consequences it can have at both a cognitive and a social level.
Researchers in the branch work on various aspects of bilingualism (e.g. second language learning and teaching, social cognition and foreign languages), and they aim to communicate their findings to the general public, including parents, teachers, health professionals and policy makers.
Bilingualism Matters Madrid
Contact information coming soon