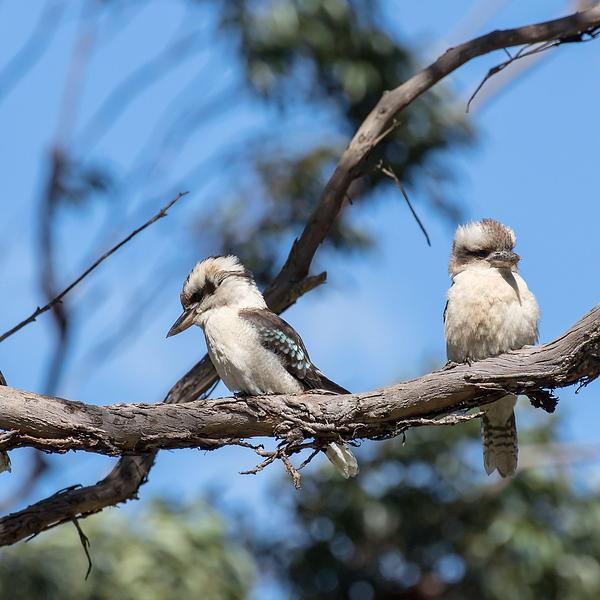 Monash
Bilingualism Matters @ Monash Education serves as a collaborative group for researchers and academics, teachers and community members interested in bilingualism and language learning. Our primary objective is the generation and dissemination of knowledge in this field, to support teachers, parents and community groups. Through ongoing forums, support and advisory services, and academic programs and events, the branch aims to raise awareness among local schools, policy makers, and society at large of the benefits of bi/multilingualism. By fostering dialogue and collaboration, we facilitate the exchange of ideas, promote best practice in classroom contexts, and bridge the gap between research and practice.
News
22 Aug 2023
Help us evaluate our open education resource TEAM .
Teacher Education About Multilingualism (TEAM) project is releasing free educational resources, aimed to help educators understand and navigate the intricacies of working with multilingual pupils and in multilingual classrooms. Help us evaluate our open education resource TEAM .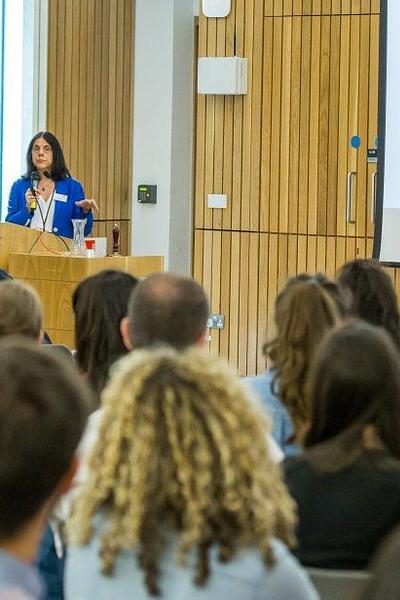 South Carolina (USA) and online
20 Oct 2023
BMRS2023 - Bilingualism Matters Research Symposium 2023
Our annual interdisciplinary research conference is on again this year, with a two-day programme packed with the latest bilingualism research. The conference is held at the University of South Carolina, Columbia, USA and online. Registrations OPEN NOW.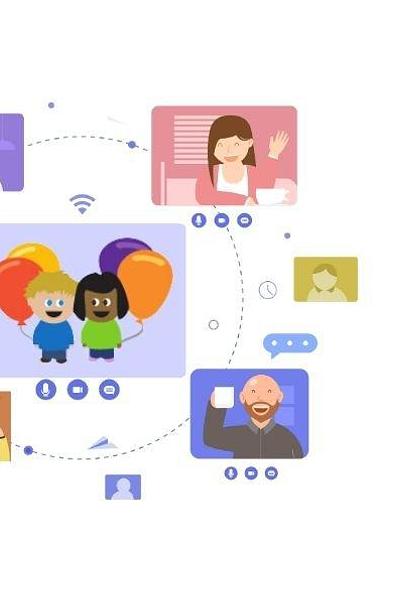 online
24 May 2023
Bilingualism Matters Knowledge Exchange Forum
The annual BM KE Forum is an opportunity for all to meet and learn about the work led by Bilingualism Matters members across the world of research, practice and media.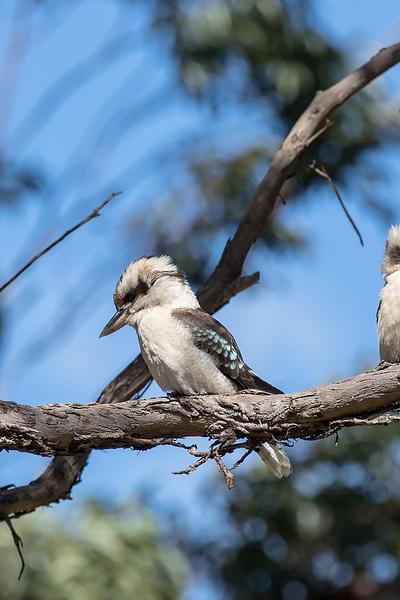 Online
Tuesday, 4 April, 2023
Bilingualism Matters @ Monash Education opened at the Faculty of Education at Monash University in Melbourne, Australia on 6th April 2023. The branch is hosted by the bi/multi/plurilingualism research and scholarship group in the Faculty of Education.
We are opening as a branch of Blingualism Matters and will be offically launching this new research outreach group on 4th April 2023. Please join us via Zoom to help us to celebrate this new partnership. We welcome all community members, teachers, and all interested bilingual, multilingual or plurilingual education to join us and let us know how we can share our research with you and your communities. The launch will involve talks from our researchers at Monash and the Director of the Bilingualism Matters consortium Professor Antonella Sorace. We look forward to seeing you online!
Bilingualism Matters Monash
19 Ancora Imparo Way, Clayton VIC 3800, Australia