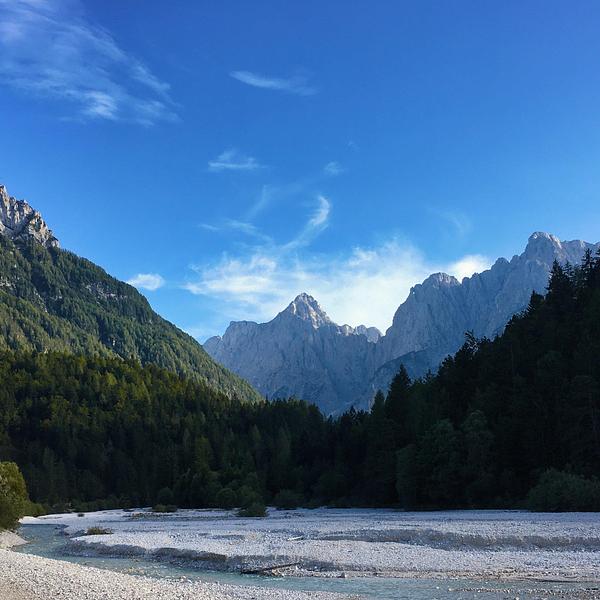 Nova Gorica
In November 2014, a branch of Bilingualism Matters opened at the University of Nova Gorica in Slovenia, under the name Večjezičnost velja, as part of the EU funded AThEME project. Following the end of the project in February 2019 the branch temporarily suspended operations but has reopened and rejoined the network as of December 2020.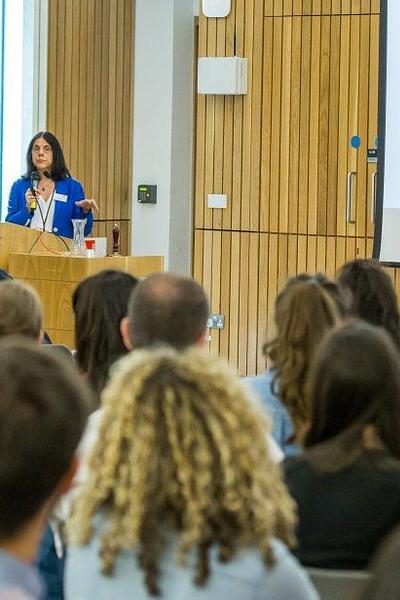 South Carolina (USA) and online
20 Oct 2023
BMRS2023 - Bilingualism Matters Research Symposium 2023
Our annual interdisciplinary research conference is on again this year, with a two-day programme packed with the latest bilingualism research. The conference is held at the University of South Carolina, Columbia, USA and online. Call for Proposals OPEN NOW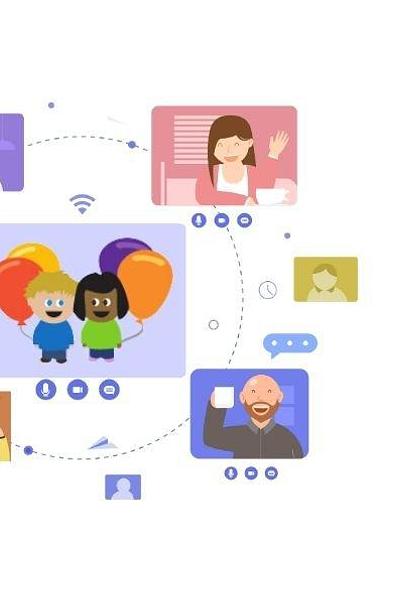 online
24 May 2023
Bilingualism Matters Knowledge Exchange Forum
The annual BM KE Forum is an opportunity for all to meet and learn about the work led by Bilingualism Matters members across the world of research, practice and media.
The Slovenian branch of Bilingualism Matters Network is located the Center for Cognitive Language Sciences at the University of Nova Gorica. It brings together researchers, educators, parents, librarians, children, pupils and students to share knowledge about multilingualism between generations, different professions and fields. In this way, multilingualism is promoted locally and globally. Most importantly, access to reliable information enables different stakeholders to make informed political, professional or personal decisions about multilingualism and language learning - decisions based on facts rather than prejudices, misconceptions or superficial interpretations of findings from scientific research. We support multilingual individuals, families and communities by doing research, we serve the local community by answering questions and making sure our research findings get to people. We disseminate these results through talks, websites and videos, materials and workshops for children and adults.
There are about 6,700 languages in the world - and only about 200 countries. That means that most countries are multilingual, even if their constitutions don't say so. And in fact, there are multilingual speakers all over the world. Moreover, multilingualism is spreading day by day: There are families where the parents speak different languages, there is migration, and many people need to know another language for professional reasons... So what does multilingualism mean? Let's explore it together!
You too can become a part of this project! We invite everyone interested in multilingualism to join us in our important mission as a volunteer. Together we will connect schools, associations and organizations and support parents, children, teachers, politicians and business people in their quest for multilingualism.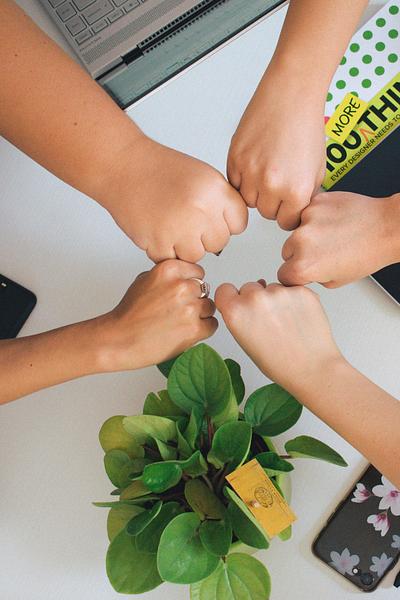 Check out our webpage: https://vecjezicnost.ung.si/
20 Jan, 2021
Find all our events on our website
Bilingualism Matters Nova Gorica
Vipavska 13, 5000 Nova Gorica, Slovenia