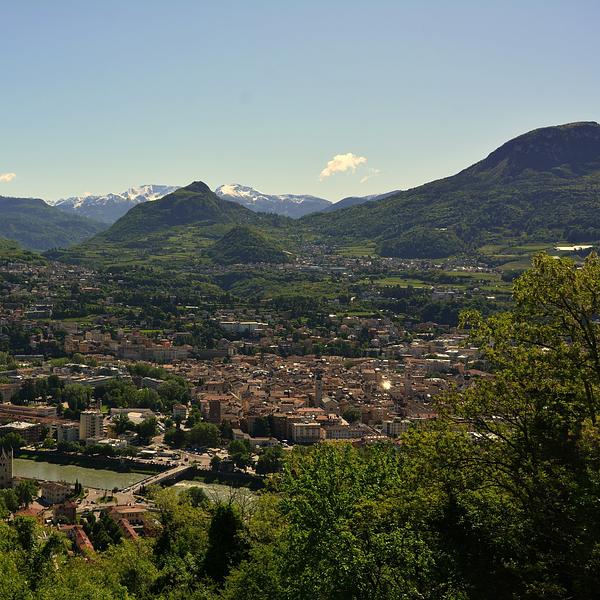 Trento
The Trento branch provides general information about bilingualism to the community and individual support for families. We are organising projects designed for minority communities (Cimbrian, Ladin, and Fersentaler communities) and events for language education (pre-school, formal school years, university, and adult learners) to promote bilingualism and language diversity.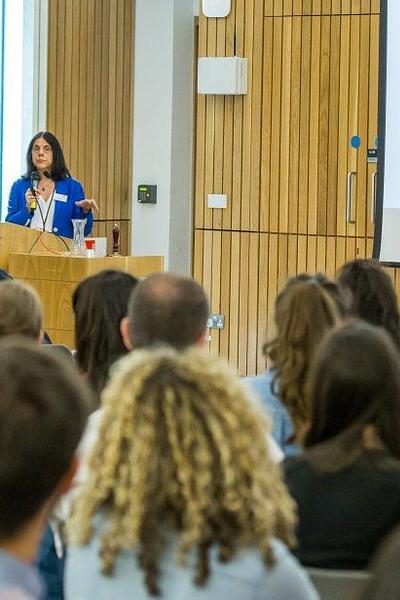 South Carolina (USA) and online
20 Oct 2023
BMRS2023 - Bilingualism Matters Research Symposium 2023
Our annual interdisciplinary research conference is on again this year, with a two-day programme packed with the latest bilingualism research. The conference is held at the University of South Carolina, Columbia, USA and online. Call for Proposals OPEN NOW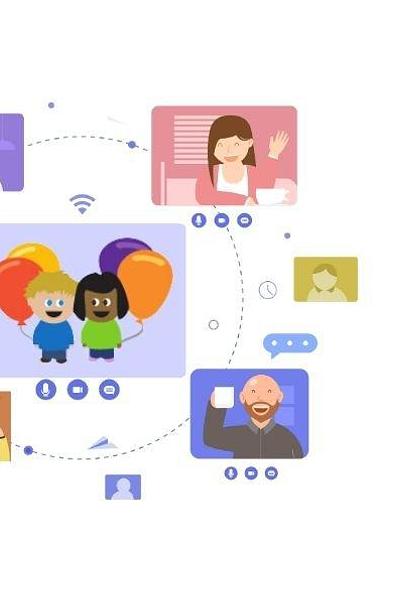 online
24 May 2023
Bilingualism Matters Knowledge Exchange Forum
The annual BM KE Forum is an opportunity for all to meet and learn about the work led by Bilingualism Matters members across the world of research, practice and media.
Full Professor of Historical and General Linguistics, University of Trento / Director of Bilinguismo Conta Trento
More
Associate Professor of German Linguistics, University of Trento
More
Assistant Professor of Language Education, University of Palermo
More
Assistant Professor of Slavic Studies and Linguistics, University of Trento
More
Fiorenzo Nicolussi Castellan
Mediator, Istituto Cimbro – Kulturinstitut Lusérn
More
Valentina Nicolussi Castellan
Teacher & Mediator, Istituto Cimbro – Kulturinstitut Lusérn
More
Author & Mediator, Istituto Cimbro – Kulturinstitut Lusérn
More
Mediator, JOINKI – The Culture Connector
More
Postgraduate, University of Bologna
More
Full Professor of Language Education, University of Trento
More
Author & Mediator, The Ladin Cultural Institute "Majon De Fascegn"
More
Dr. Paula Rebecca Schreiber
Lecturer of Italian Linguistics, Trier University
Temporary Professor of Historical and General Linguistics, University of Verona
More
Bilingualism Matters Trento
Dipartimento di Lettere e Filosofia, via Tommaso Gar, 14, I-38122 Trento