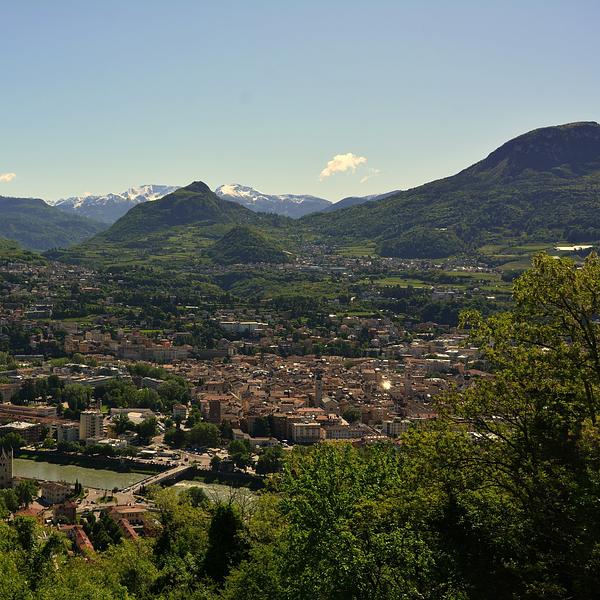 Trento
The Trento branch provides general information about bilingualism to the community and individual support for families. We are organising projects designed for minority communities (Cimbrian, Ladin, and Fersentaler communities) and events for language education (pre-school, formal school years, university, and adult learners) to promote bilingualism and language diversity.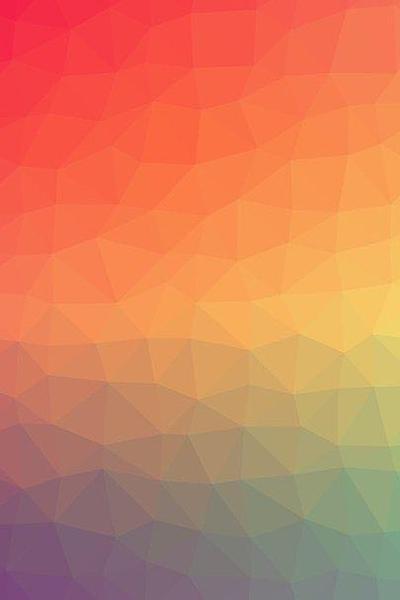 Trento / online
September 24-25, 2021
PALA 2021
PALA (Processability Approaches to Language Acquisition) is an international symposium held yearly at different universities around the world. The symposium focuses on research and developments related to processability approaches to language acquisition, particularly second language acquisition and bilingualism/multilingualism research, empirical issues and practical applications.
Bilingualism Matters Trento
Dipartimento di Lettere e Filosofia, via Tommaso Gar, 14, I-38122 Trento