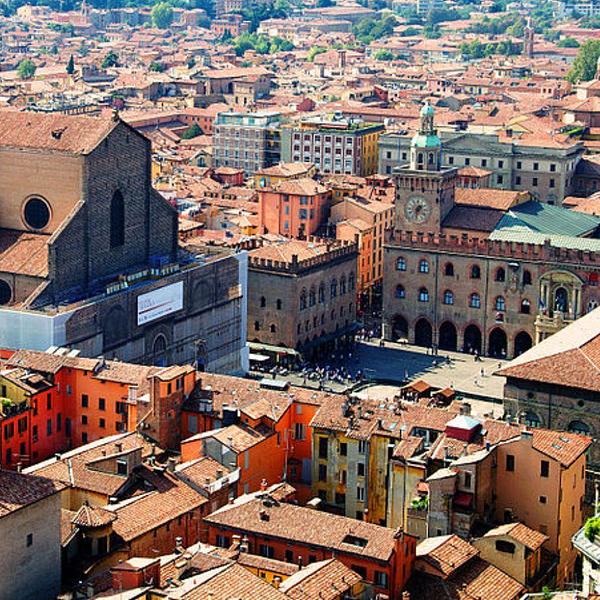 Bologna
Bilingualism Matters@Bologna, within the School of Education Studies 'Giovanni Maria Bertin' of the Alma Mater University, is a centre for Public Engagement whose members are committed to sharing the latest research on bilingualism with the local community, through the organisation of information and training events aimed at educators, teachers, students, families and care professionals; the publication and dissemination of information material in several languages; and the active participation of its members in research-training-action projects on bilingualism and language learning.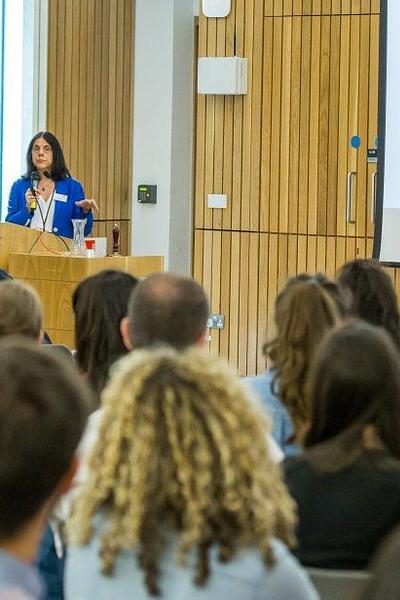 South Carolina (USA) and online
20 Oct 2023
BMRS2023 - Bilingualism Matters Research Symposium 2023
Our annual interdisciplinary research conference is on again this year, with a two-day programme packed with the latest bilingualism research. Call for Proposals opening soon.
Bilingualism Matters Bologna
Università di Bologna, Via Filippo Re 6, 40126 Bologna