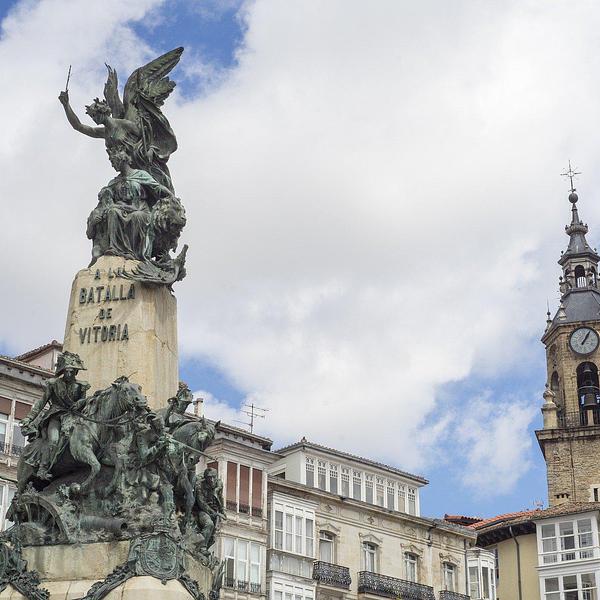 Basque Country
Bilingualism Matters opened in Vitoria-Gasteiz, Basque Country (Spain), in March 2015 as part of the EU funded AThEME project . The branch is hosted by the Bilingual Mind Group at the University of the Basque Country (UPV/EHU). The Basque Country branch aims to share evidence-based information about multilingualism through outreach work and dissemination of research results, allowing people to make informed-decisions about bilingualism in their personal and professional lives.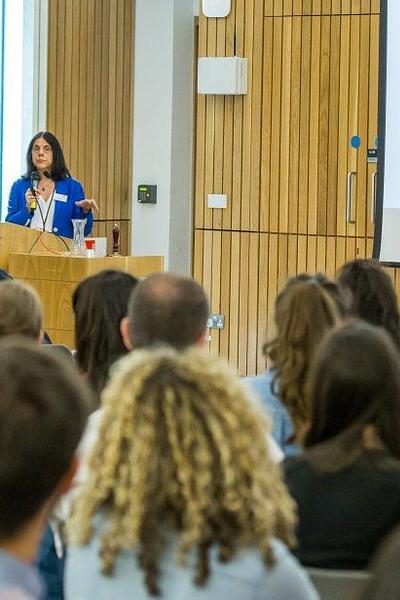 Online
25 Oct 2021
BMRS2021 - Bilingualism Matters Research Symposium 2021
Our annual interdisciplinary research conference is online again this year, with a two-day programme packed with the latest bilingualism research. Registrations close on Sunday 24th Oct 2021.
Bilingualism Matters Basque Country
University of the Basque Country (UPV / EHU), Faculty of Arts, UPV/EHU Tomas y Valiente , s/n, 01006 Vitoria-Gasteiz