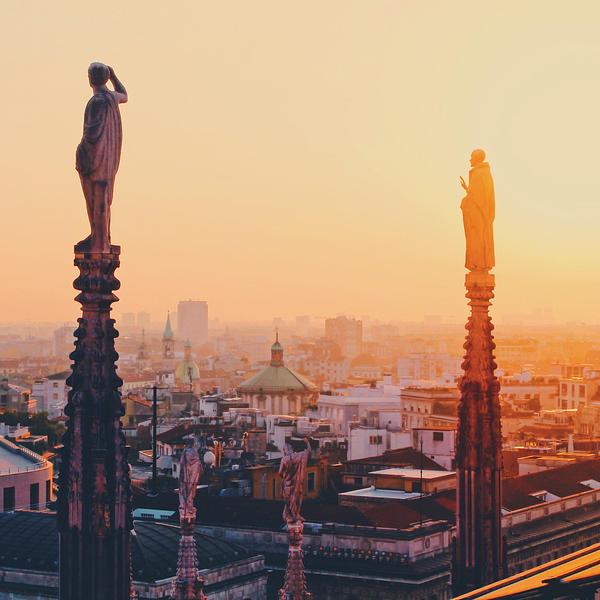 Milan
The Bilingualism Matters Milan branch aims to provide information to parents and teachers about all forms of bilingualism. Its specialist areas of expertise are as follows: bimodal education (speech and sign language) in theory and practice; developmental language disorders in bilingual children and children with Italian as an additional language; bilingual literacy and learning to read in two languages. The branch works closely with schools and the education system regarding language acquisition in deaf children and in immigrant children. The branch also aims to facilitate discussion among practitioners on specific language disorders in immigrant children.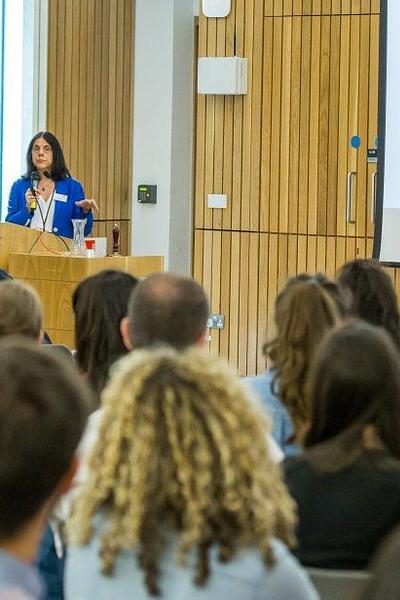 Online
25 Oct 2021
BMRS2021 - Bilingualism Matters Research Symposium 2021
Our annual interdisciplinary research conference is online again this year, with a two-day programme packed with the latest bilingualism research. Registrations close on Sunday 24th Oct 2021.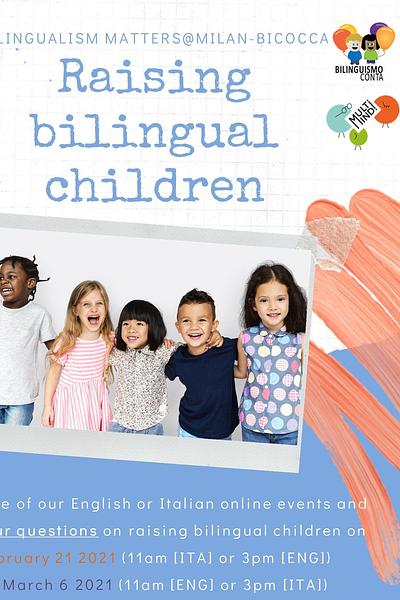 21st February and 6th March 2021
Raising bilingual children
Q&A for bilingual children's parents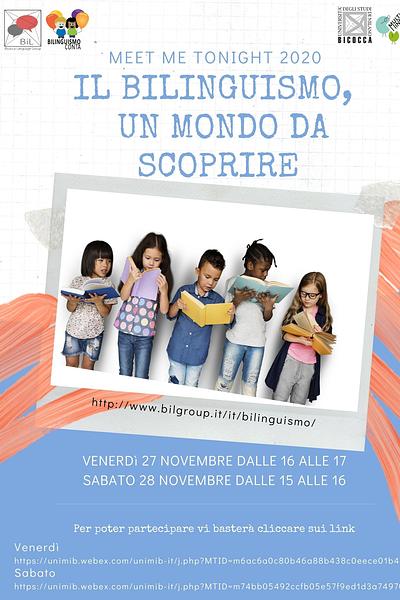 Online
From 27th to 28th November 2020
Meet Me Tonight 2020
Bilingualism, a world to discover!
Bilingualism Matters Milan
Piazza dell'Ateneo Nuovo, 1, Milano (MI), 20126