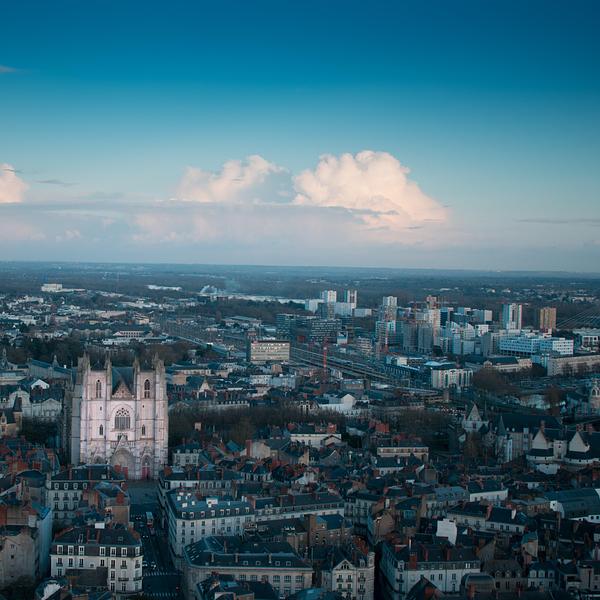 Nantes
The Nantes branch aims to promote understanding about multilingualism based on scientific evidence, through talks, seminars and workshops and by providing up-to-date information and advice on our website and printed materials. It helps and supports families of bilingual children to maintain their home or regional language by providing accurate information on bilingualism.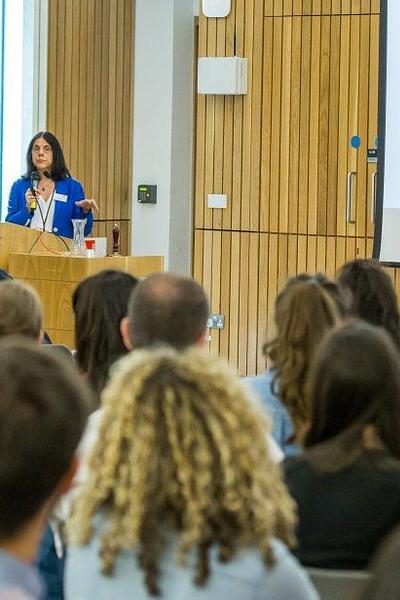 Online
25 Oct 2021
BMRS2021 - Bilingualism Matters Research Symposium 2021
Our annual interdisciplinary research conference is online again this year, with a two-day programme packed with the latest bilingualism research. Registrations close on Sunday 24th Oct 2021.
There are currently no active projects running at our centre.
Bilingualism Matters Nantes