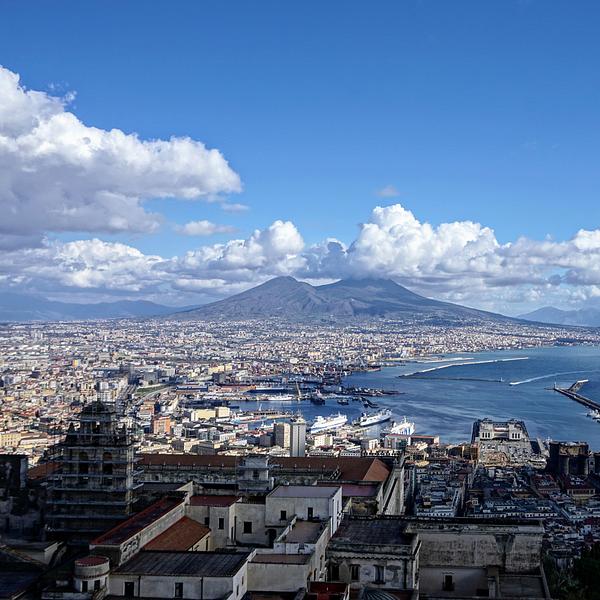 Napoli
Bilingualism Matters@Napoli Federico II is hosted by the Department of Humanities Studies, University of Naples "Federico II".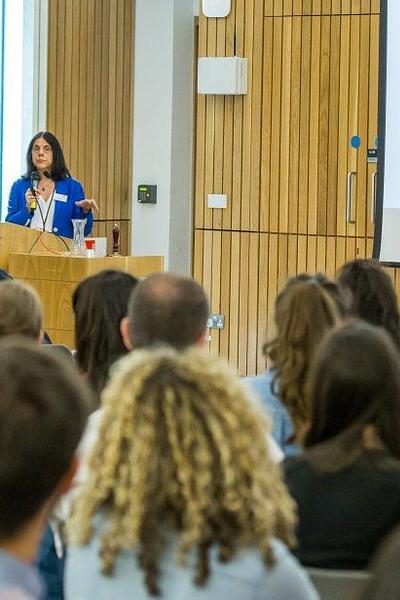 South Carolina (USA) and online
20 Oct 2023
BMRS2023 - Bilingualism Matters Research Symposium 2023
Our annual interdisciplinary research conference is on again this year, with a two-day programme packed with the latest bilingualism research. Call for Proposals opening soon.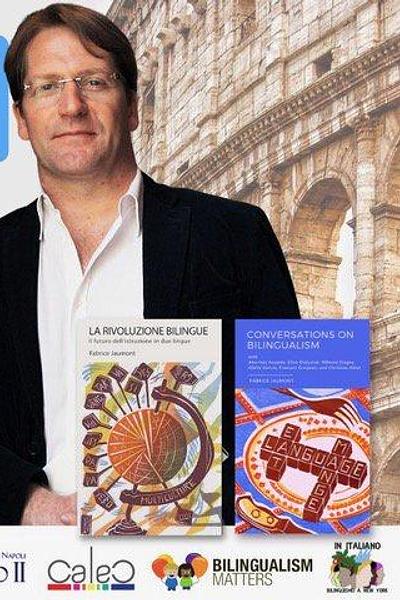 23 Feb, 2023
The Bilingual Revolution : The Future of Education is in Two Languages
Link Zoom: https://bit.ly/3YCR5GJ Meeting ID: 824 3441 2330 Passcode: 677925
Bilingualism Matters Napoli