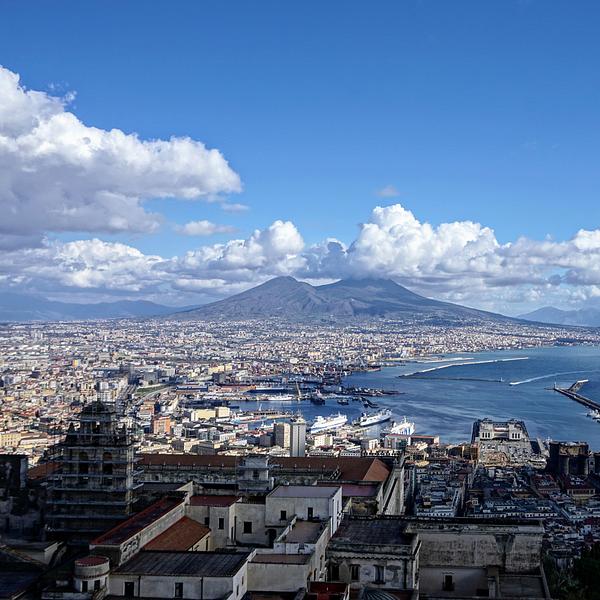 Naples
Bilingualism Matters@Napoli Federico II is hosted by the Department of Humanities Studies, University of Naples "Federico II".
News
22 Aug 2023
Help us evaluate our open education resource TEAM .
Teacher Education About Multilingualism (TEAM) project is releasing free educational resources, aimed to help educators understand and navigate the intricacies of working with multilingual pupils and in multilingual classrooms. Help us evaluate our open education resource TEAM .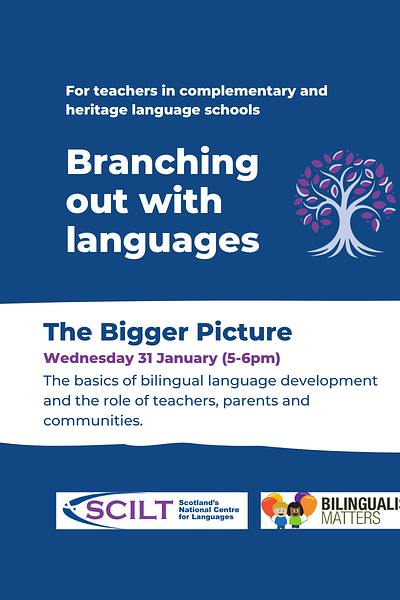 Online
30 Nov 2023
The Bigger Picture
Join Bilingualism Matters and SCILT online on 31 January 2024 for 'The Bigger Picture' - a free, online event designed to give teachers working in complementary and heritage language schools a deeper insight into the role that teachers can play in bilingual language development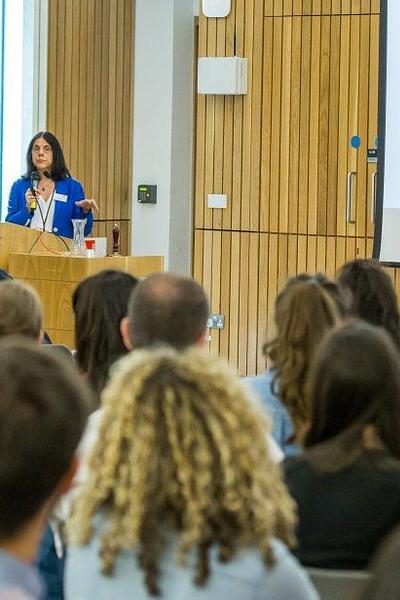 South Carolina (USA) and online
20 Oct 2023
BMRS2023 - Bilingualism Matters Research Symposium 2023
Our annual interdisciplinary research conference is on again this year, with a two-day programme packed with the latest bilingualism research. The conference is held at the University of South Carolina, Columbia, USA and online. Registrations OPEN NOW.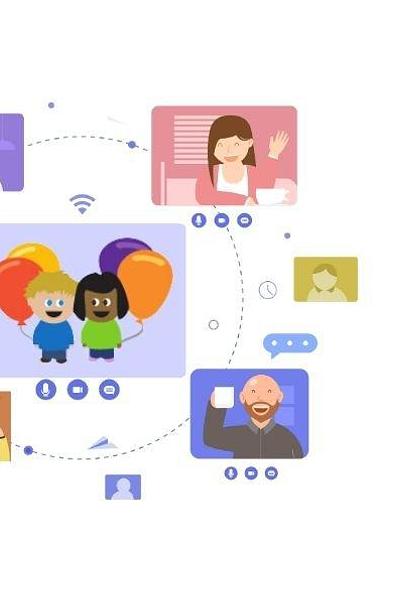 online
24 May 2023
Bilingualism Matters Knowledge Exchange Forum
The annual BM KE Forum is an opportunity for all to meet and learn about the work led by Bilingualism Matters members across the world of research, practice and media.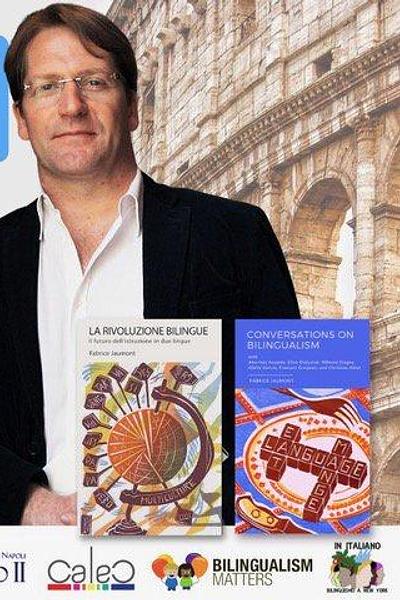 23 Feb, 2023
The Bilingual Revolution : The Future of Education is in Two Languages
Link Zoom: https://bit.ly/3YCR5GJ Meeting ID: 824 3441 2330 Passcode: 677925
Bilingualism Matters Naples