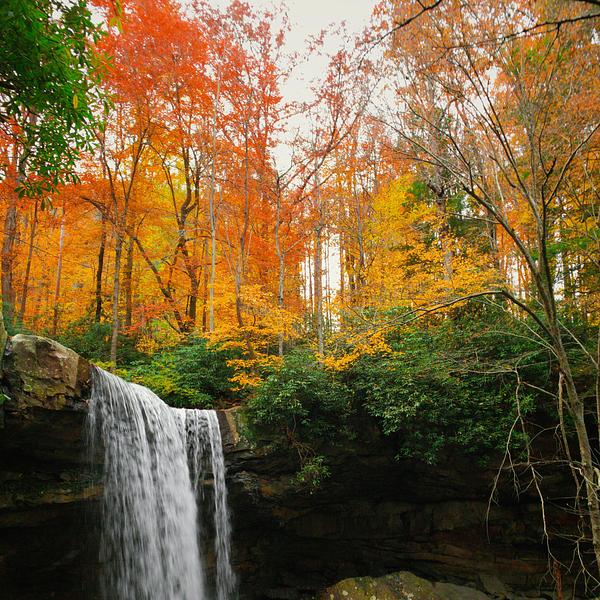 Penn State
The Bilingualism Matters branch at Penn State is housed by the Center for Language Science, which is home to a rich cross-disciplinary research program on the science of bilingualism throughout the lifespan from a range of perspectives, including experimental psycholinguistics, linguistics, cognitive neuroscience, and speech pathology. The branch works in partnership with various local organizations, including campus preschools, the Penn State Eberly College of Science Outreach Office, as well as teachers and administrators working in the local school district. Much of our work involves providing workshops and conducting activities that engage the general public in language science, and help promote decisions and practices informed by language research. Visit our projects page to see a sample of the online activities we've created.
News
22 Aug 2023
Help us evaluate our open education resource TEAM .
Teacher Education About Multilingualism (TEAM) project is releasing free educational resources, aimed to help educators understand and navigate the intricacies of working with multilingual pupils and in multilingual classrooms. Help us evaluate our open education resource TEAM .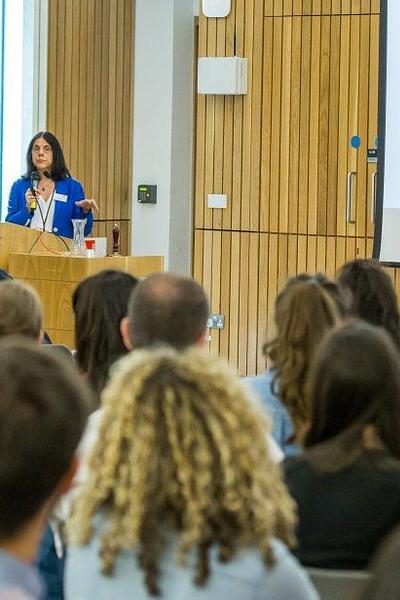 South Carolina (USA) and online
20 Oct 2023
BMRS2023 - Bilingualism Matters Research Symposium 2023
Our annual interdisciplinary research conference is on again this year, with a two-day programme packed with the latest bilingualism research. The conference is held at the University of South Carolina, Columbia, USA and online. Registrations OPEN NOW.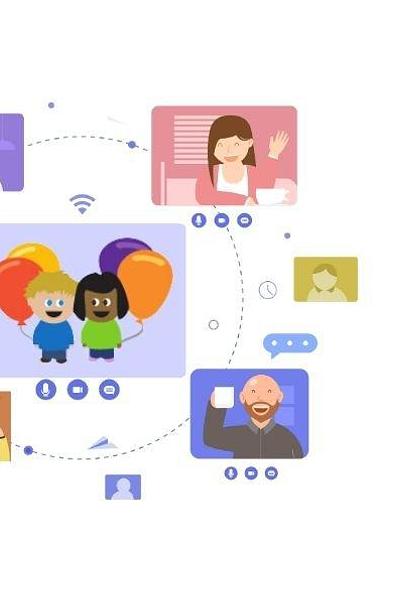 online
24 May 2023
Bilingualism Matters Knowledge Exchange Forum
The annual BM KE Forum is an opportunity for all to meet and learn about the work led by Bilingualism Matters members across the world of research, practice and media.
Assistant Director, Center for Language Science & Assistant Research Professor, Pennsylvania State University / Branch Coordinator, Bilingualism Matters @ Penn State
More
Visit the CLS People page to learn more about the faculty, postdoctoral scholars, and graduate students involved in this branch's work, including a list of current graduate research assistants.
More
Bilingualism Matters Penn State