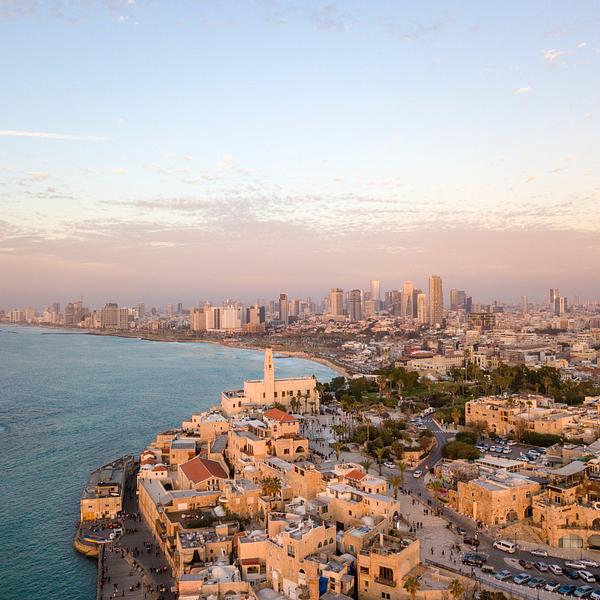 Israel (Ramat Gan)
Bilingualism Matters Israel aims to raise public awareness about multilingualism and multiculturalism in societal and educational contexts by providing information and advice for parents, educators, health providers and policymakers. We encourage development of tools for parents to maintain the home language and to raise the awareness of teachers and clinicians about the need to include the home language in assessment procedures and intervention plans. We strive to influence state policy about multilingualism by promoting bilingualism in the education system, by encouraging employment of multilingual staff and interpreters in the health system and by developing and making available multilingual communal services.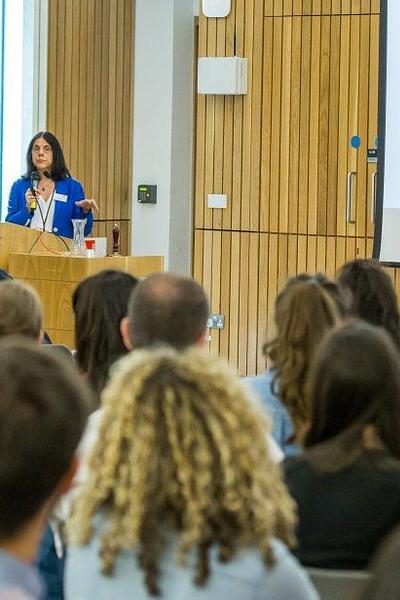 Online
25 Oct 2021
BMRS2021 - Bilingualism Matters Research Symposium 2021
Our annual interdisciplinary research conference is online again this year, with a two-day programme packed with the latest bilingualism research. Registrations close on Sunday 24th Oct 2021.
Bilingualism in Corona Days
This online lecture series focuses on Bilingualism during the COVID-19 pandemic with lectures on Language Development, Bilingual Children in a monolingual environment, and more.
TEAM - Teacher Education About Multilingualism
Educating pre-service and in-service teachers about various aspects of bilingualism that is often missing from their training.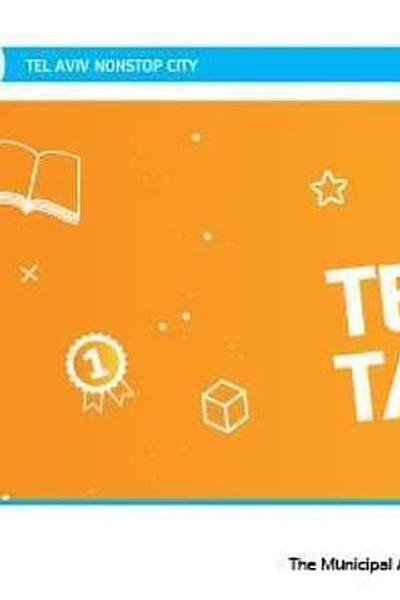 Online
21 Oct, 2020
COVID's Impact on Raising Bilingual Children - Home strategies and more...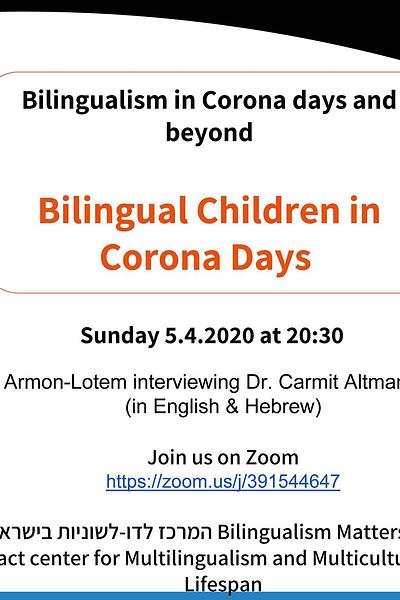 Online
5 Apr, 2020
Bilingual Children in Corona Days
Branch Deputy Director, BM Ramat Gan / Bar Ilan University
More
Prof. Elinor Saiegh-Haddad
Board Member
English Speaking Communities Outreach Coordinator
Russian Speaking Communities Outreach Coordinator
Bilingualism Matters Israel (Ramat Gan)