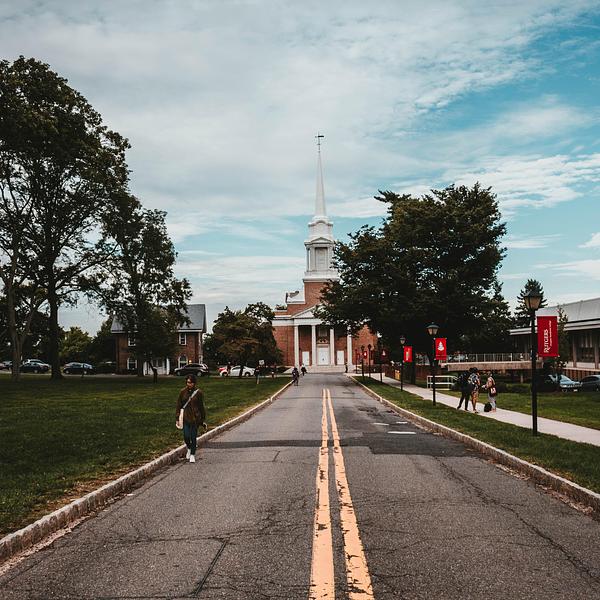 New Jersey
Branch aims To promote the benefits of bilingualism by bridging the gap between science and society through workshops and information sessions at schools and community events.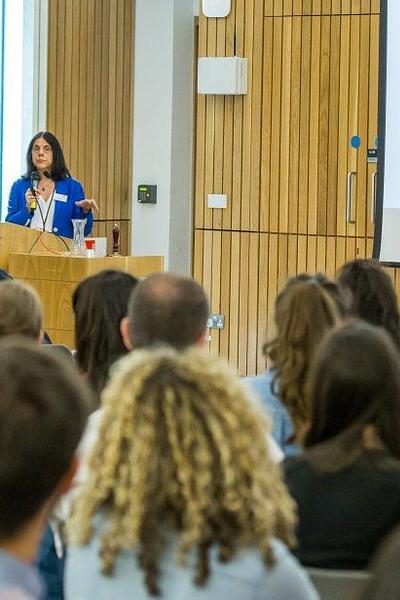 South Carolina (USA) and online
20 Oct 2023
BMRS2023 - Bilingualism Matters Research Symposium 2023
Our annual interdisciplinary research conference is on again this year, with a two-day programme packed with the latest bilingualism research. The conference is held at the University of South Carolina, Columbia, USA and online. Call for Proposals OPEN NOW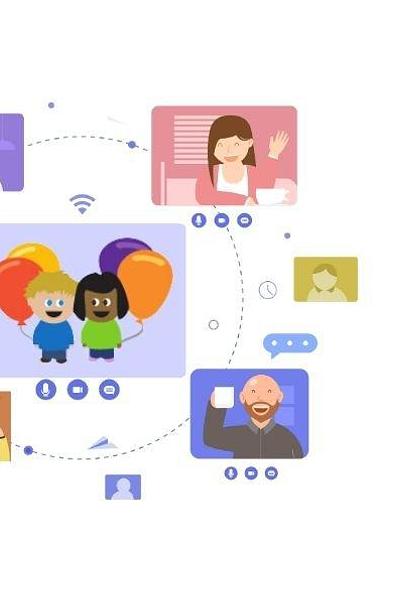 online
24 May 2023
Bilingualism Matters Knowledge Exchange Forum
The annual BM KE Forum is an opportunity for all to meet and learn about the work led by Bilingualism Matters members across the world of research, practice and media.
Visit the RU Bilingual website to learn more about the graduate students involved in this branch's work.
More
Bilingualism Matters New Jersey
15 Seminary Place, New Brunswick, NJ 08901