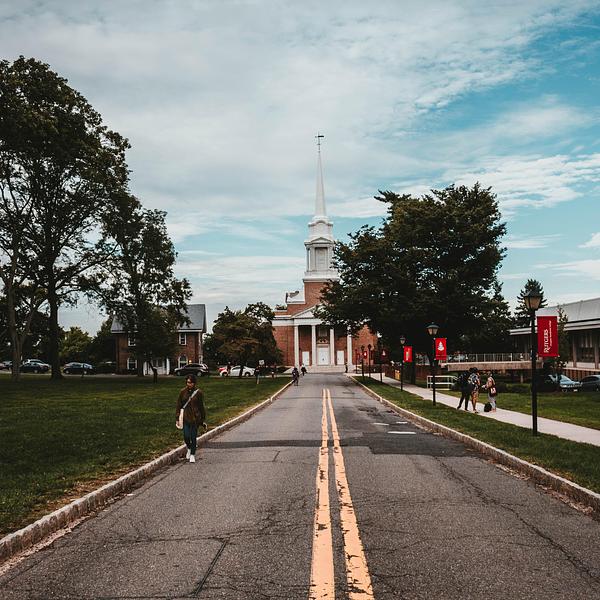 New Jersey
Branch aims To promote the benefits of bilingualism by bridging the gap between science and society through workshops and information sessions at schools and community events.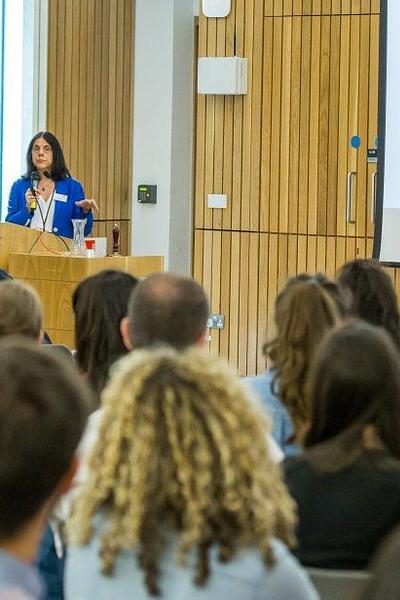 Online
25 Oct 2021
BMRS2021 - Bilingualism Matters Research Symposium 2021
Our annual interdisciplinary research conference is online again this year, with a two-day programme packed with the latest bilingualism research. Registrations close on Sunday 24th Oct 2021.
Visit the RU Bilingual website to learn more about the graduate students involved in this branch's work.
More
Bilingualism Matters New Jersey
15 Seminary Place, New Brunswick, NJ 08901