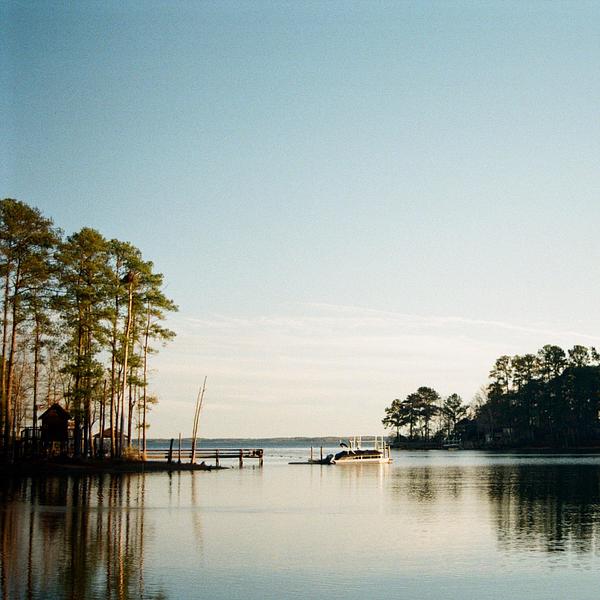 South Carolina
We are one of four branches in the United States. Locally, we conduct research and partner with local school districts and leaders to promote awareness about bilingualism, develop sound instructional practices, and share resources with the community. We also have a bilingual library with books and resources for educators. We believe that real change happens through dialogue between researchers and the community. We work in partnership with families, teachers, policy makers, and the business sector to help impact people's daily lives.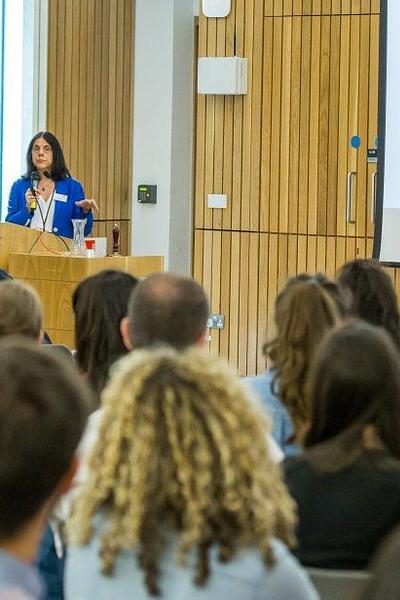 Online
25 Oct 2021
BMRS2021 - Bilingualism Matters Research Symposium 2021
Our annual interdisciplinary research conference is online again this year, with a two-day programme packed with the latest bilingualism research. Registrations close on Sunday 24th Oct 2021.
Bilingualism Matters South Carolina
1530 Wheat Street, Room # 228, Columbia, SC 29208