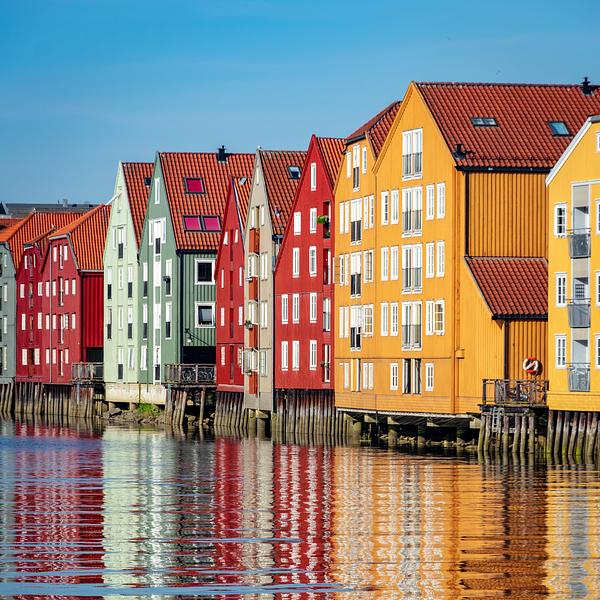 Trondheim
Flere språk til flere Trondheim aims to provide support to families, teachers and other people affected by bilingualism in order to: answer questions from parents and teachers about bilingualism; increase people's knowledge about advantages of bilingualism; provide information about good strategies to promote bilingual language development; make research on bilingualism available to the public; and act as a link between people in multilingual environments.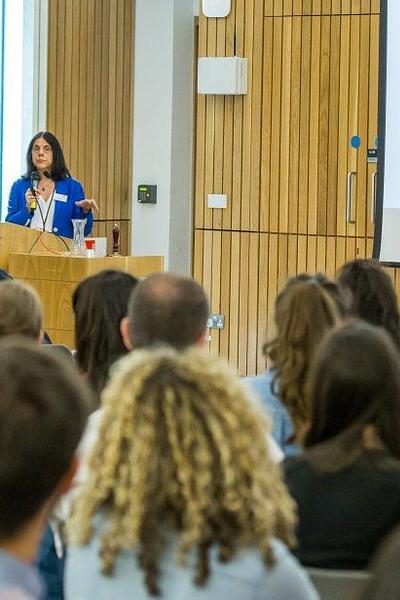 Online
25 Oct 2021
BMRS2021 - Bilingualism Matters Research Symposium 2021
Our annual interdisciplinary research conference is online again this year, with a two-day programme packed with the latest bilingualism research. Registrations close on Sunday 24th Oct 2021.
Associate Professor of Linguistics / Branch Coordinator
Dr. Kjersti Faldet Listhaug
Associate Professor, Branch Co-director
Bilingualism Matters Trondheim