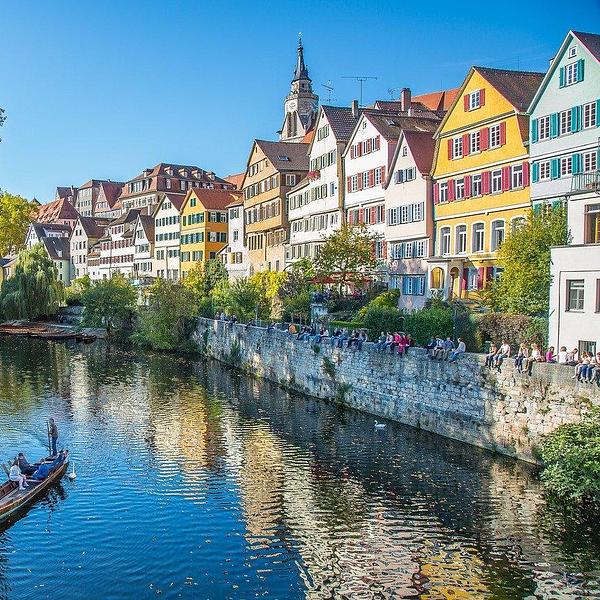 Tübingen
The MiT was founded in July 2018 and it is an information centre which gives academic advice to anyone who is interested in or is involved with raising, educating and caring for bilingual children, adolescents or adults. One of the goals of MiT is to build a bridge between researchers and society by presenting recent findings on the social and cognitive advantages of bilingualism or multilingualism. The specialist areas of expertise of the MiT-team are: fostering of languages of origin, multilingualism in families, multilingualism in kindergarten, multilingualism in schools, clinical speech therapy and learning foreign/second languages. The MiT consists of 10 members. The directors of the branch are Prof. Dr. Tanja Rinker and Prof. Dr. Doreen Bryant.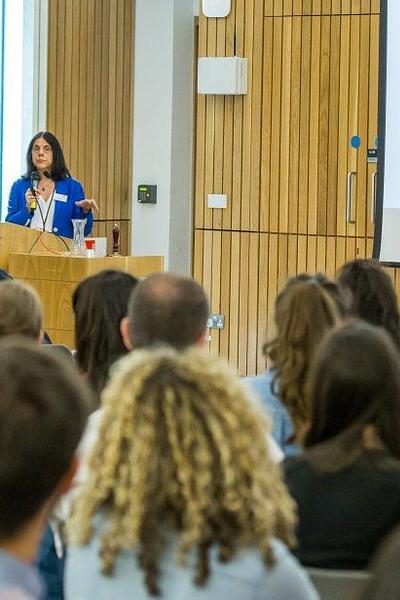 South Carolina (USA) and online
20 Oct 2023
BMRS2023 - Bilingualism Matters Research Symposium 2023
Our annual interdisciplinary research conference is on again this year, with a two-day programme packed with the latest bilingualism research. The conference is held at the University of South Carolina, Columbia, USA and online. Call for Proposals OPEN NOW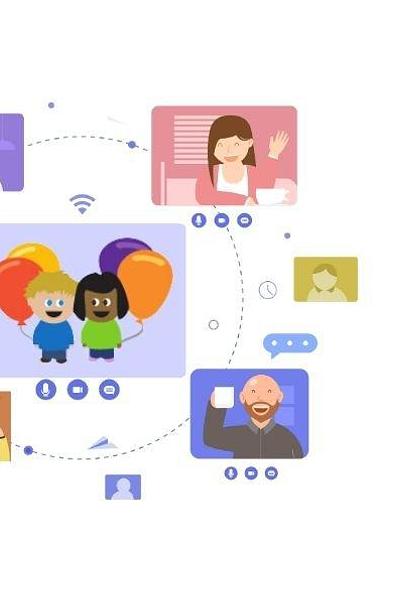 online
24 May 2023
Bilingualism Matters Knowledge Exchange Forum
The annual BM KE Forum is an opportunity for all to meet and learn about the work led by Bilingualism Matters members across the world of research, practice and media.
Chair of German Linguistics / German as a Second Language
More
Professorship for German as a Foreign Language / Didactics of German as a Second Language
More
Bilingualism Matters Tübingen