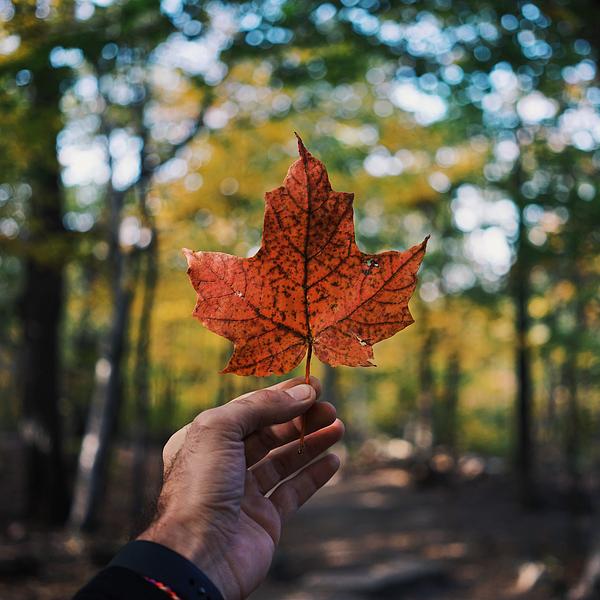 Waterloo
Bilingualism Matters @ Laurier is is hosted by the Language Acquisition, Multilingualism, and Cognition Laboratory at Wilfrid Laurier University in Waterloo, Canada. Our objective is to generate high-quality research and mobilize knowledge to the academic and non-academic communities. Through ongoing research and public outreach activities, we aim to: raise the awareness and profile of bilingualism and language learning in our local community and larger society; empower bilingual families, children, and adults; and influence the work and attitudes of professionals regarding bilingualism. Visit our website for more details. Link below.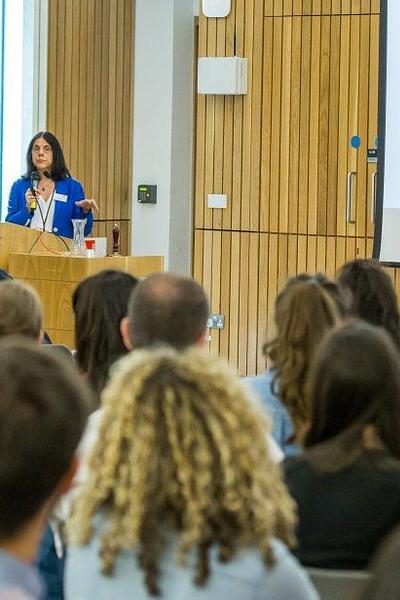 Online
25 Oct 2021
BMRS2021 - Bilingualism Matters Research Symposium 2021
Our annual interdisciplinary research conference is online again this year, with a two-day programme packed with the latest bilingualism research. Registrations close on Sunday 24th Oct 2021.
Bilingualism Matters in the Waterloo Region and Canada
A three-year research project investigating the challenges of 21st century bilingualism at the local level in Canada.
Professor in Spanish and Linguistics, Wilfrid Laurier University / Director of Bilingualism Matters Laurier
More
Bilingualism Matters Waterloo
Language Acquisition, Multilingualism, & Cognition Lab, Wilfrid Laurier University, 368 Peters Building, 75 University Avenue West, Waterloo, Ontario, N2L 3C5, CANADA