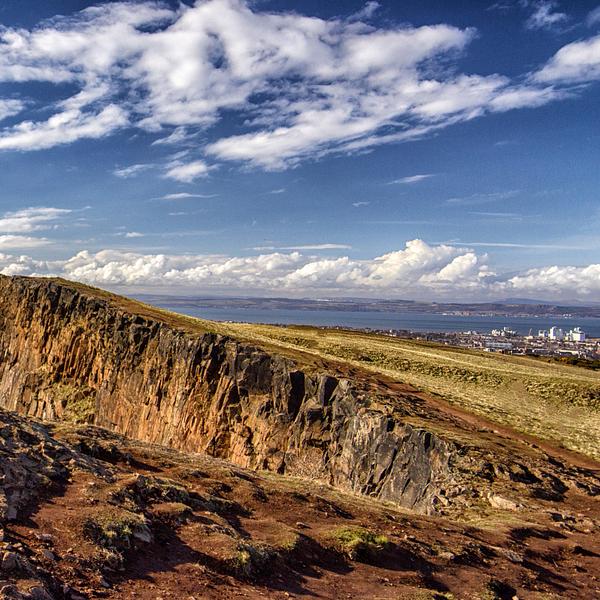 Headquarters
Bilingualism Matters launched in March 2022 as a new social enterprise spin-out organisation from the University of Edinburgh, where the original research and information centre founded in 2008 by Professor Antonella Sorace is still based. We work with our growing international network of research centres to further our collective mission communicating research findings on bilingualism and language learning to the wider public.
News
22 Aug 2023
Help us evaluate our open education resource TEAM .
Teacher Education About Multilingualism (TEAM) project is releasing free educational resources, aimed to help educators understand and navigate the intricacies of working with multilingual pupils and in multilingual classrooms. Help us evaluate our open education resource TEAM .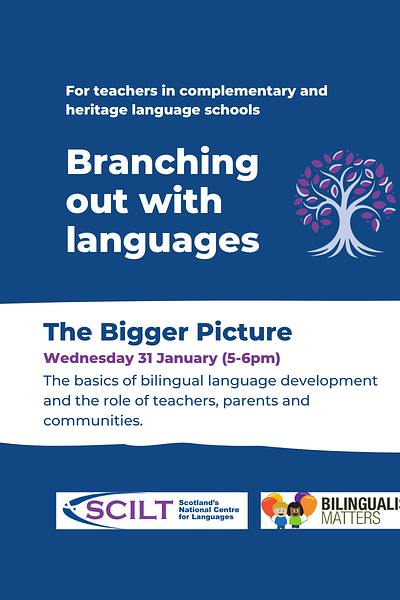 Online
30 Nov 2023
The Bigger Picture
Join Bilingualism Matters and SCILT online on 31 January 2024 for 'The Bigger Picture' - a free, online event designed to give teachers working in complementary and heritage language schools a deeper insight into the role that teachers can play in bilingual language development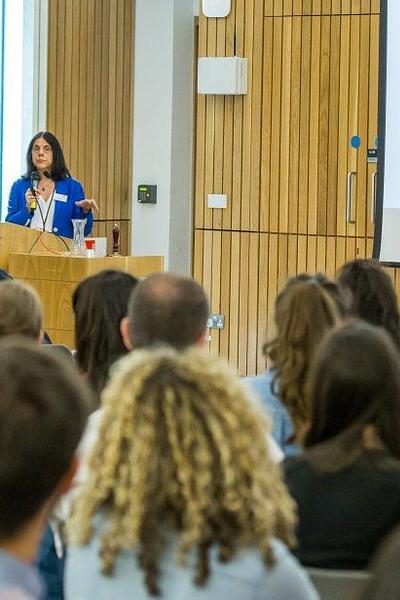 South Carolina (USA) and online
20 Oct 2023
BMRS2023 - Bilingualism Matters Research Symposium 2023
Our annual interdisciplinary research conference is on again this year, with a two-day programme packed with the latest bilingualism research. The conference is held at the University of South Carolina, Columbia, USA and online. Registrations OPEN NOW.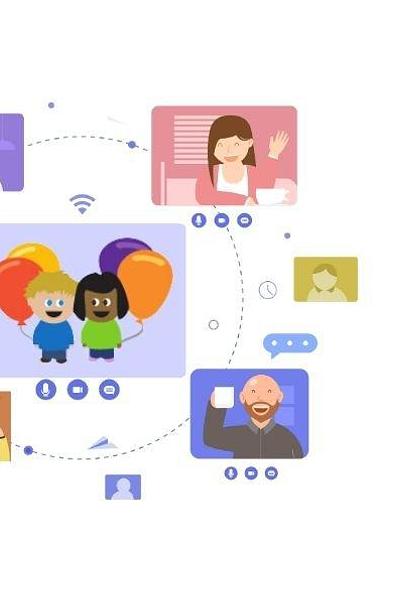 online
24 May 2023
Bilingualism Matters Knowledge Exchange Forum
The annual BM KE Forum is an opportunity for all to meet and learn about the work led by Bilingualism Matters members across the world of research, practice and media.
Bilingualism Matters is a thriving network of people who care about researching and communicating facts about bilingualism and language learning in an accessible way. You can support our work and join us in several ways:
Institutions and organisations with a research base in bilingualism and language learning can apply to join our network. Email us for more details: info@bilingualism-matters.org
Individuals, other organisations and community groups will soon be able to join the BM network. Look out for updates this Spring 2022 on this page and on social media.
Donations are welcome to help us with our work - click here to donate through Paypal.
Follow us on social media for the latest news on bilingualism and language learning, information about upcoming events and updates from our network.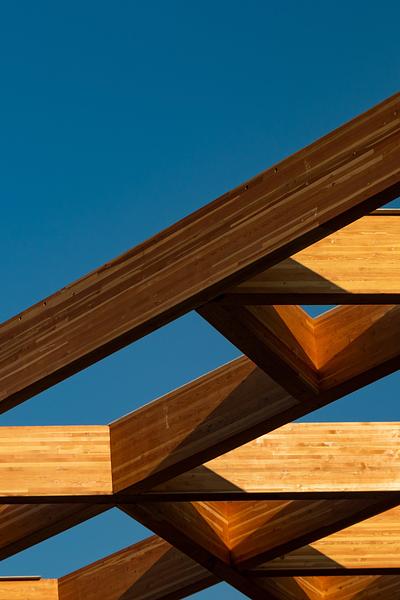 Recording
30 March 2022
Bilingualism Matters Launch Event
The official launch of our new Bilingualism Matters social enterprise on 30 March 2022.
Professor of Developmental Linguistics, University of Edinburgh / Founding Director of Bilingualism Matters
More
CEO of Bilingualism Matters
Professorship for German as a Foreign Language / Didactics of German as a Second Language
More
Bilingualism Matters Headquarters