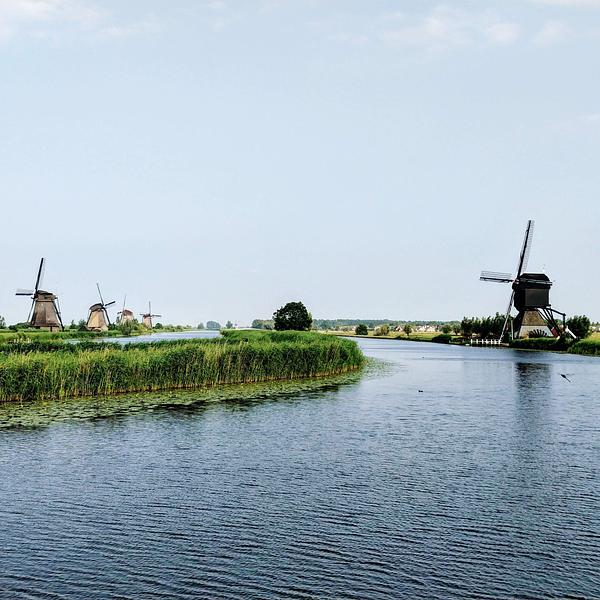 The Netherlands
The Netherlands branch of Bilingualism Matters aims to provide knowledge about the benefits and challenges of multilingualism to parents, educators and policy makers. To achieve these aims, the branch website, newsletter and Facebook provide an (inter)active forum with news, information and tips on multilingualism. Meertalig.nl is an interactive centre for everyone who deals with multilingual children in the Dutch speaking world. The website presents clear information, based on sound research: the 'basics' about raising children with more than one language. Meertalig.nl is constantly updated by regular contributions from professionals experts as well as parents. In addition, the website provides links to books, articles, sites, blogs, podcasts and other resources. Professionals in health care, professionals in education and parents use Meertalig.nl as a central resource. Relevant news is shared in an email-newsletter and through active accounts on Facebook and Twitter.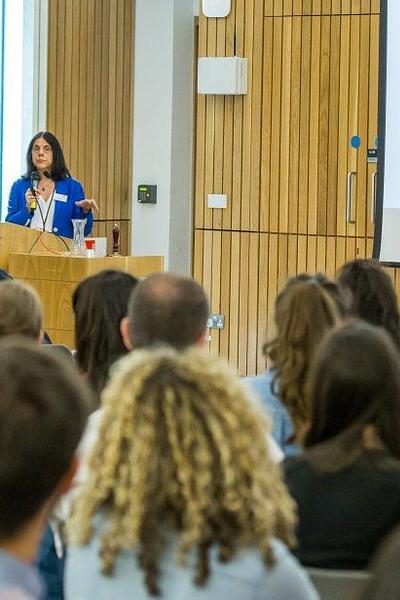 South Carolina (USA) and online
20 Oct 2023
BMRS2023 - Bilingualism Matters Research Symposium 2023
Our annual interdisciplinary research conference is on again this year, with a two-day programme packed with the latest bilingualism research. The conference is held at the University of South Carolina, Columbia, USA and online. Call for Proposals OPEN NOW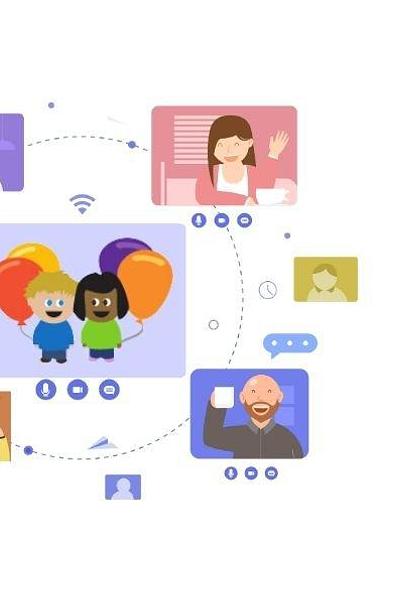 online
24 May 2023
Bilingualism Matters Knowledge Exchange Forum
The annual BM KE Forum is an opportunity for all to meet and learn about the work led by Bilingualism Matters members across the world of research, practice and media.
There are currently no active projects running at our centre.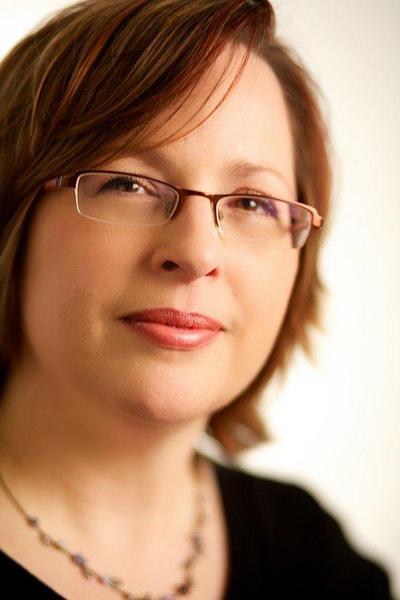 Online
May 25, 8-9pm CEST
Online Q&A with Eowyn Crisfield
Do you ever wonder HOW to raise your children with more than one language? Then join us in our online meeting with Eowyn Crisfield, author of 'Bilingual Families: A Practical Language Planning Guide'.
Bilingualism Matters The Netherlands
Gaasterlandstraat 5, 1079 RH Amsterdam