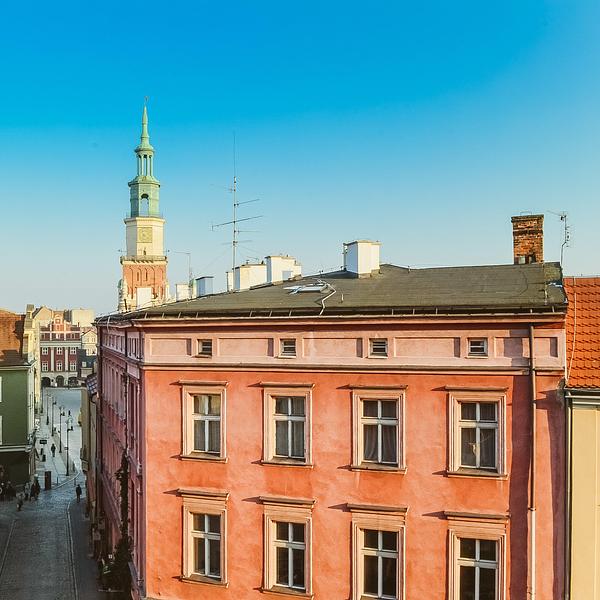 Poznań
Branch aims - To increase general awareness concerning bi/multilingualism - To encourage bi/multilingual schooling policies - To make research findings accessible to general public - To help make informed decisions on language learning and use - To promote knowledge concerning linguistic diversity in Poland and beyond - To encourage minority language maintenance - To establish links with other BM branches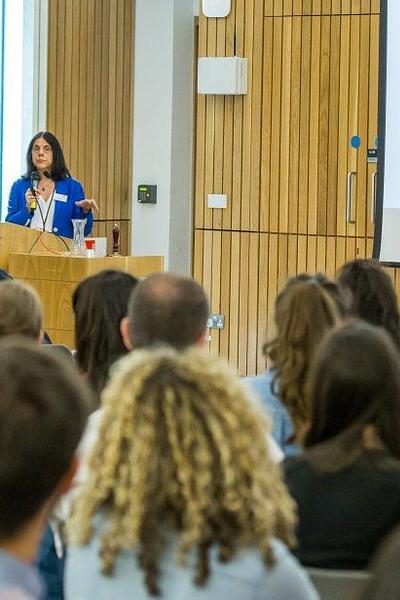 South Carolina (USA) and online
20 Oct 2023
BMRS2023 - Bilingualism Matters Research Symposium 2023
Our annual interdisciplinary research conference is on again this year, with a two-day programme packed with the latest bilingualism research. The conference is held at the University of South Carolina, Columbia, USA and online. Call for Proposals OPEN NOW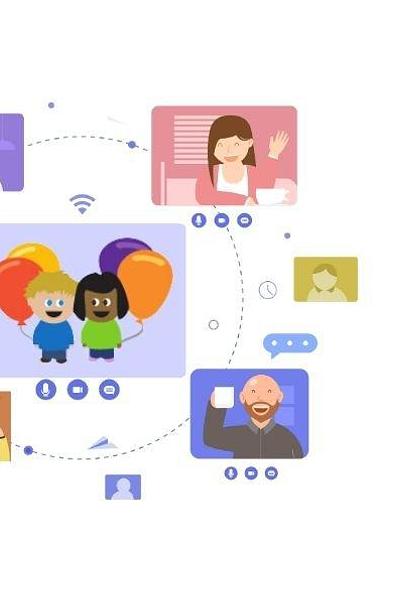 online
24 May 2023
Bilingualism Matters Knowledge Exchange Forum
The annual BM KE Forum is an opportunity for all to meet and learn about the work led by Bilingualism Matters members across the world of research, practice and media.
TEAM - Teacher Education About Multilingualism
Educating pre-service and in-service teachers about various aspects of bilingualism that is often missing from their training.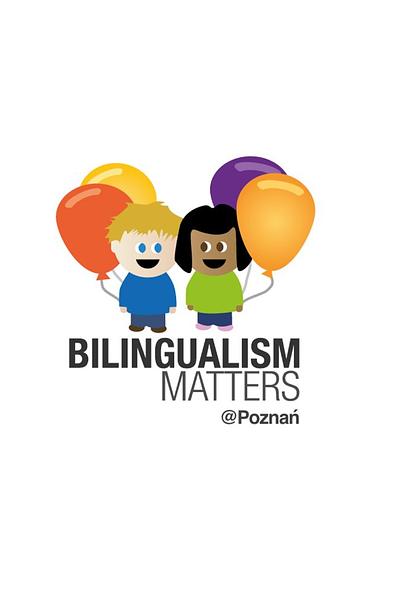 Online
18 Nov 2021
Academic Lecture by Prof Judith Kroll
"Two sides of bilingualism: A lens to the cognitive neuroscience of language and a reflection of our social world" is the second lecture of the IAS Invited Lecture Series in Bilingualism and Multilingualism.
Bilingualism Matters Poznań
ul. Święty Marcin 78, 61-809, Poznań, Poland