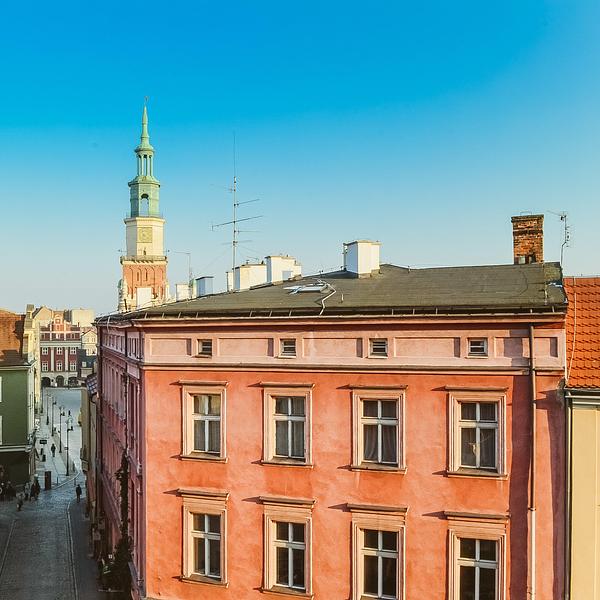 Poznań
Branch aims - To increase general awareness concerning bi/multilingualism - To encourage bi/multilingual schooling policies - To make research findings accessible to general public - To help make informed decisions on language learning and use - To promote knowledge concerning linguistic diversity in Poland and beyond - To encourage minority language maintenance - To establish links with other BM branches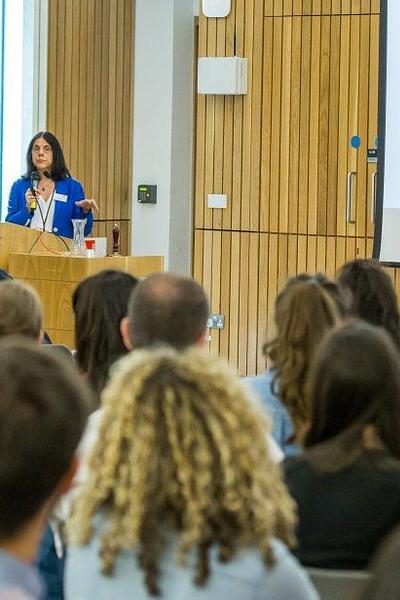 Online
25 Oct 2021
BMRS2021 - Bilingualism Matters Research Symposium 2021
Our annual interdisciplinary research conference is online again this year, with a two-day programme packed with the latest bilingualism research. Registrations close on Sunday 24th Oct 2021.
TEAM - Teacher Education About Multilingualism
Educating pre-service and in-service teachers about various aspects of bilingualism that is often missing from their training.
Bilingualism Matters Poznań
ul. Święty Marcin 78, 61-809, Poznań, Poland