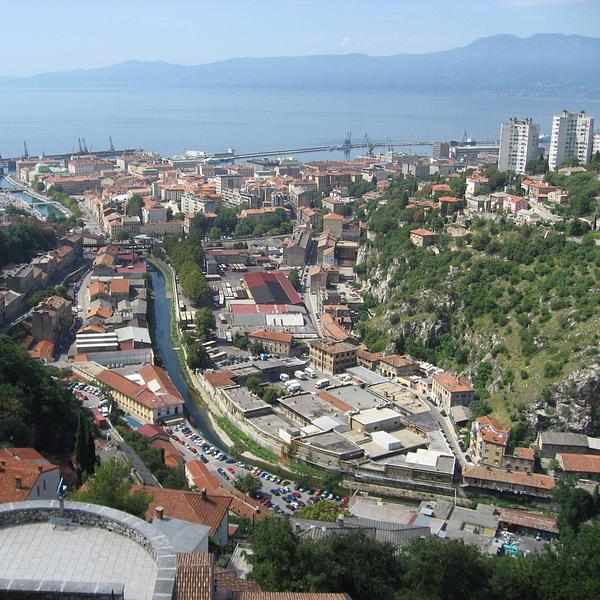 Rijeka
The Rijeka branch aims to: disseminate accurate and scientifically founded information about bilingualism e.g. through talks, seminars and workshops; offer expert advice on bilingualism – e.g., through face to face drop-in sessions, or by email or telephone; raise awareness of the importance and benefits of bilingualism e.g. through language & cultural events, and artistic competitions; and promote bilingualism in society e.g. by promoting foreign language learning, including Croatian as a second or foreign language.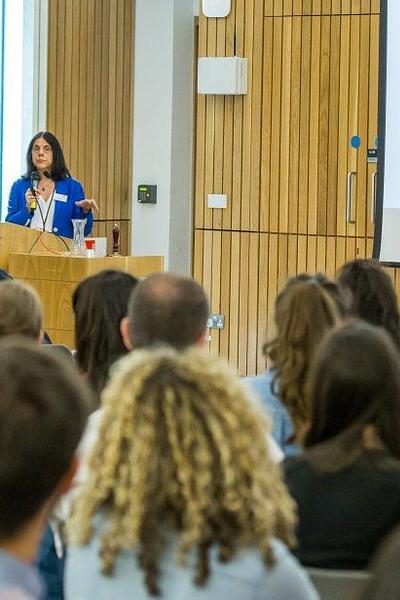 South Carolina (USA) and online
20 Oct 2023
BMRS2023 - Bilingualism Matters Research Symposium 2023
Our annual interdisciplinary research conference is on again this year, with a two-day programme packed with the latest bilingualism research. The conference is held at the University of South Carolina, Columbia, USA and online. Call for Proposals OPEN NOW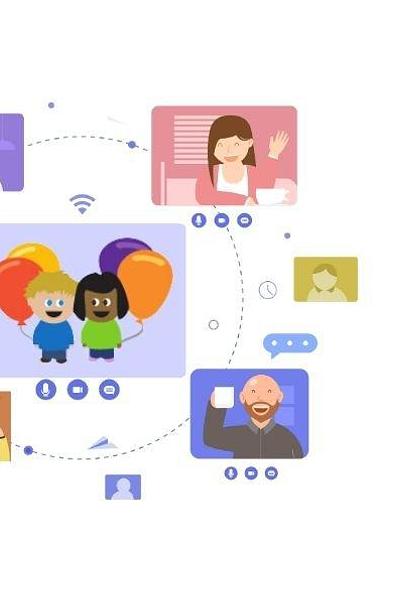 online
24 May 2023
Bilingualism Matters Knowledge Exchange Forum
The annual BM KE Forum is an opportunity for all to meet and learn about the work led by Bilingualism Matters members across the world of research, practice and media.
There are currently no active projects running at our centre.
Branch Director; Associate Professor in the Faculty of Humanities and Social Sciences (Department of English Language and Literature) / University of Rijeka
More
Associate Professor in the Faculty of Humanities and Social Sciences (Department of English Language and Literature) / University of Rijeka
More
Teaching Assistant in the Faculty of Humanities and Social Sciences (Department of Italian Language and Literature) / University of Rijeka
More
Professor of Italian Linguistics and Language Teaching at the Institute of Multilingualism and Intercultural Education / University College of Teacher Education Carinthia in Klagenfurt // Visiting Professor in the Faculty of Humanities and Social Sciences (Department of Italian Language and Literature) / University of Rijeka
Language Instructor in the Faculty of Humanities and Social Sciences (Department of Croatian Language and Literature) / University of Rijeka
More
Assistant Professor in the Faculty of Humanities and Social Sciences (Department of German Language and Literature) / University of Rijeka
More
Teaching Assistant in the Faculty of Humanities and Social Sciences (Department of Italian Language and Literature) / University of Rijeka
More
Assistant Professor in the Faculty of Humanities and Social Sciences (Department of Cultural Studies and Department of Italian Language and Literature) / University of Rijeka
More
Bilingualism Matters Rijeka
University of Rijeka, Faculty of Humanities and Social Sciences, Sveučilišna avenija 4, 51000 Rijeka, Croatia