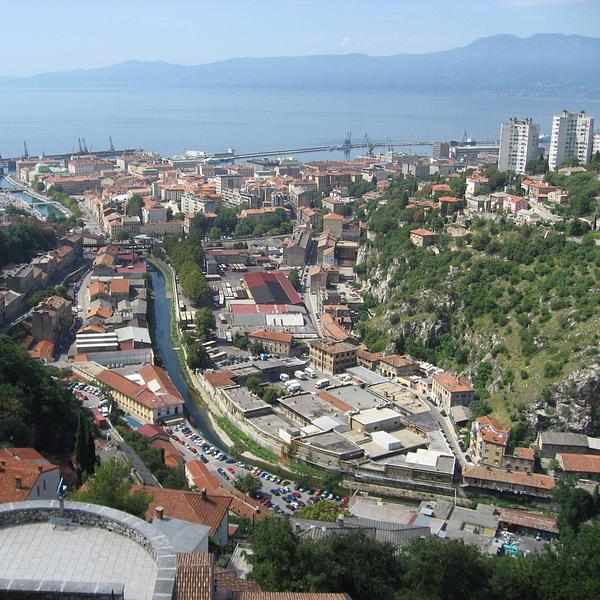 Rijeka
The Rijeka branch aims to: disseminate accurate and scientifically founded information about bilingualism e.g. through talks, seminars and workshops; offer expert advice on bilingualism – e.g., through face to face drop-in sessions, or by email or telephone; raise awareness of the importance and benefits of bilingualism e.g. through language & cultural events, and artistic competitions; and promote bilingualism in society e.g. by promoting foreign language learning, including Croatian as a second or foreign language.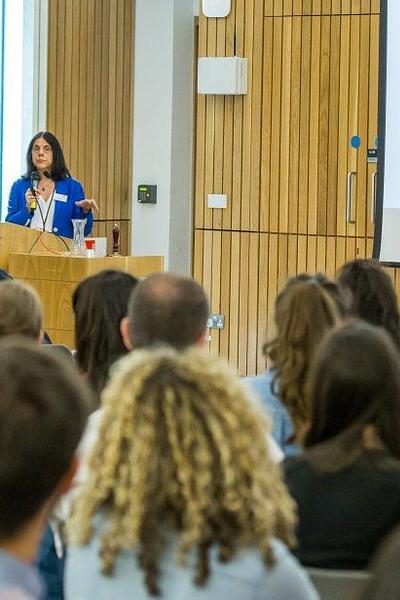 Online
25 Oct 2021
BMRS2021 - Bilingualism Matters Research Symposium 2021
Our annual interdisciplinary research conference is online again this year, with a two-day programme packed with the latest bilingualism research. Registrations close on Sunday 24th Oct 2021.
There are currently no active projects running at our centre.
Branch Director; Associate Professor in the Faculty of Humanities and Social Sciences (Department of English Language and Literature) / University of Rijeka
More
Associate Professor in the Faculty of Humanities and Social Sciences (Department of English Language and Literature) / University of Rijeka
More
Teaching Assistant in the Faculty of Humanities and Social Sciences (Department of Italian Language and Literature) / University of Rijeka
More
Professor of Italian Linguistics and Language Teaching at the Institute of Multilingualism and Intercultural Education / University College of Teacher Education Carinthia in Klagenfurt // Visiting Professor in the Faculty of Humanities and Social Sciences (Department of Italian Language and Literature) / University of Rijeka
Language Instructor in the Faculty of Humanities and Social Sciences (Department of Croatian Language and Literature) / University of Rijeka
More
Assistant Professor in the Faculty of Humanities and Social Sciences (Department of German Language and Literature) / University of Rijeka
More
Teaching Assistant in the Faculty of Humanities and Social Sciences (Department of Italian Language and Literature) / University of Rijeka
More
Assistant Professor in the Faculty of Humanities and Social Sciences (Department of Cultural Studies and Department of Italian Language and Literature) / University of Rijeka
More
Bilingualism Matters Rijeka
University of Rijeka, Faculty of Humanities and Social Sciences, Sveučilišna avenija 4, 51000 Rijeka, Croatia