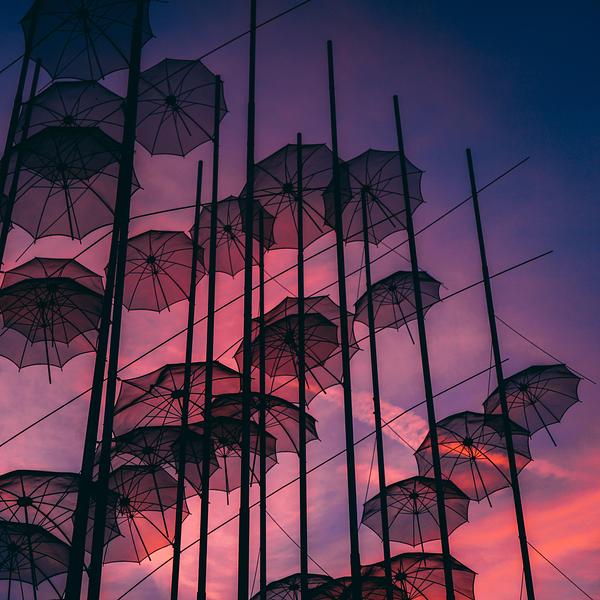 Thessaloniki
The Thessaloniki branch aims to disseminate information about bilingualism among families, educators and policy makers.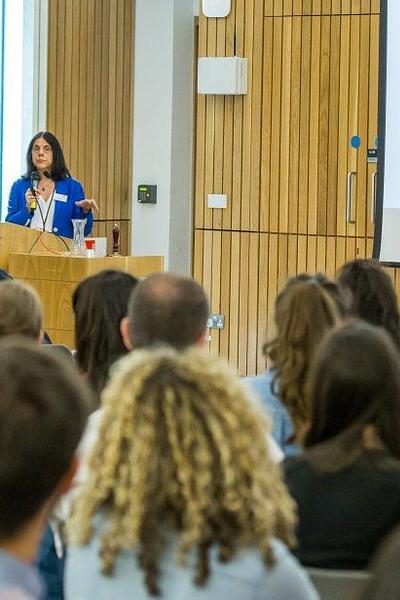 South Carolina (USA) and online
20 Oct 2023
BMRS2023 - Bilingualism Matters Research Symposium 2023
Our annual interdisciplinary research conference is on again this year, with a two-day programme packed with the latest bilingualism research. The conference is held at the University of South Carolina, Columbia, USA and online. Call for Proposals OPEN NOW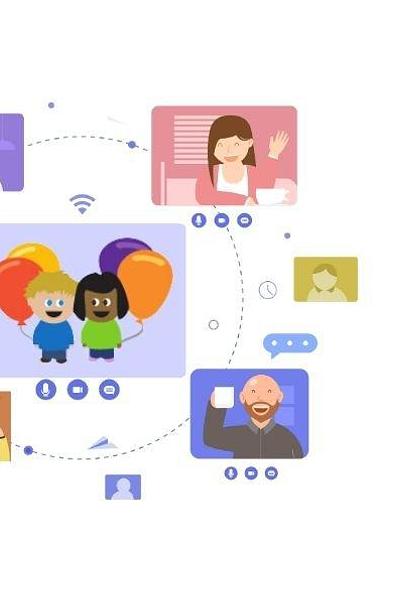 online
24 May 2023
Bilingualism Matters Knowledge Exchange Forum
The annual BM KE Forum is an opportunity for all to meet and learn about the work led by Bilingualism Matters members across the world of research, practice and media.
Training the new generation of researchers in multilingualism.
TEAM - Teacher Education About Multilingualism
Educating pre-service and in-service teachers about various aspects of bilingualism that is often missing from their training.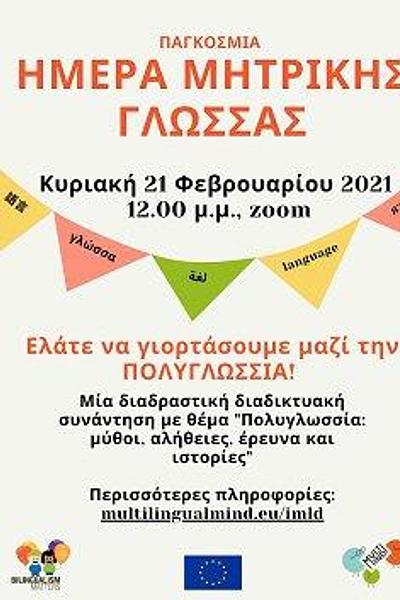 Online
21 February 2021
International Mother Language Day
On the International Mother Language Day (21 February 2021), the MultiMind team together with different Bilingualism Matters branches are organising interactive online events on "Multilingualism: myths, facts, research, and stories".
Prof. Marina Mattheoudakis
Professor of Theoretical and Applied Linguistics / Aristotle University of Thessaloniki, Branch Director
More
Deputy Director of @BM Thessaloniki; Laboratory Teaching Staff / Aristotle University of Thessaloniki
More
Prof. Despina Papadopoulou
Professor of Applied Linguistics / Aristotle University of Thessaloniki
More
Associate Professor of Cognitive and Experimental Psychology / Aristotle University of Thessaloniki
More
Associate Professor / Aristotle University of Thessaloniki
More
Associate Professor / Aristotle University of Thessaloniki
More
Laboratory Teaching Staff / University of Ioannina
More
Dr. Stamatia Michalopoulou
Dr. Maria Dimitrakopoulou
Teaching Staff / Aristotle University of Thessaloniki
More
Post-doctoral researcher in bilingual education
Teaching Fellow / Hellenic Open University
More
Konstantina Olioumtsevits
Bilingualism Matters Thessaloniki
Aristotle University of Thessaloniki; 541 24 Thessaloniki; Greece