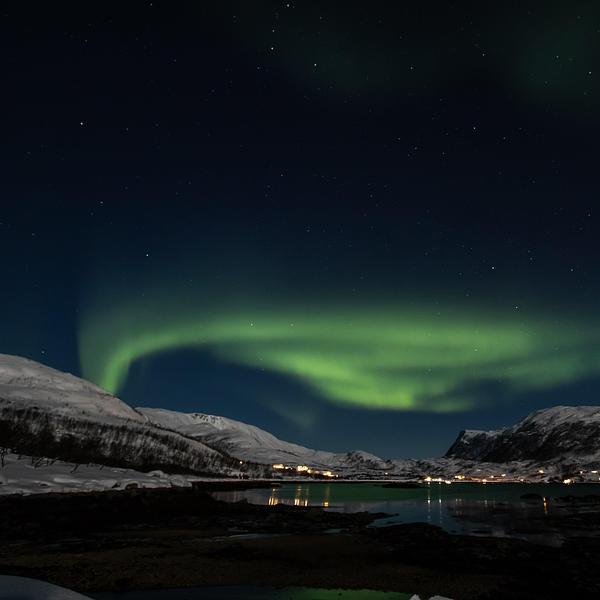 Tromsø
Flere språk til flere (More languages to more people) was launched at UiT the Arctic University of Norway in June 2011. The branch communicates cutting-edge research on multilingualism and language learning conducted at the AcqVA Aurora Center (Center for Language Acquisition, Variation & Attrition: The Dynamic Nature of Languages in the Mind). We partner with families, teachers, community groups, multicultural organizations, and policy makers. We believe that everyone can enjoy the benefits of having more than one language.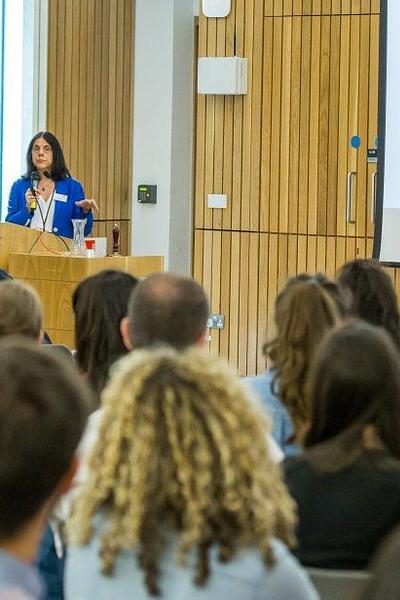 Online
25 Oct 2021
BMRS2021 - Bilingualism Matters Research Symposium 2021
Our annual interdisciplinary research conference is online again this year, with a two-day programme packed with the latest bilingualism research. Registrations close on Sunday 24th Oct 2021.
There are currently no active projects running at our centre.
Bilingualism Matters Tromsø