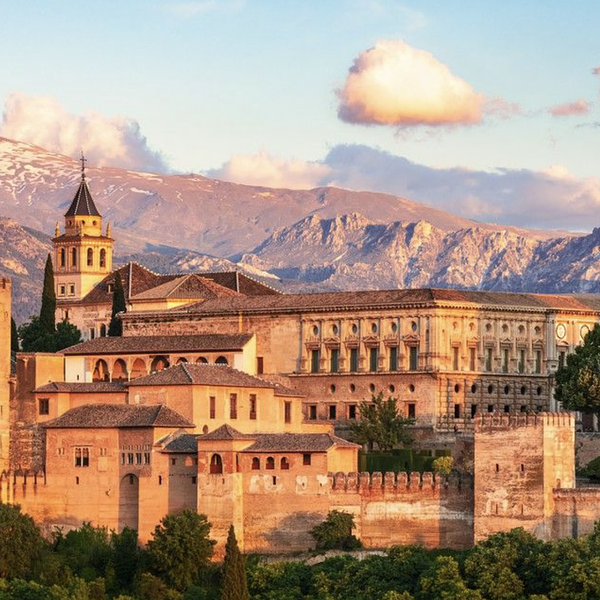 Granada
Bilingualism Matters at Granada aims to raise awareness about the social, cognitive and linguistic benefits of bilingualism and second language learning, and to share our expertise (in an accessible format) with schools, policy-makers and the local community. We want to help people who are interested in bilingualism and language learning, not only by providing info and answering their questions, but also by inviting them to participate in our research.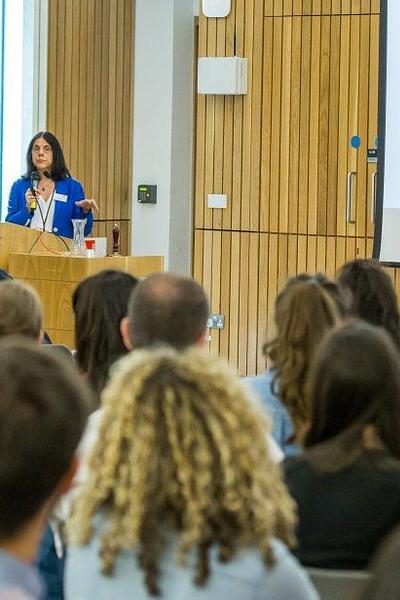 South Carolina (USA) and online
20 Oct 2023
BMRS2023 - Bilingualism Matters Research Symposium 2023
Our annual interdisciplinary research conference is on again this year, with a two-day programme packed with the latest bilingualism research. The conference is held at the University of South Carolina, Columbia, USA and online. Call for Proposals OPEN NOW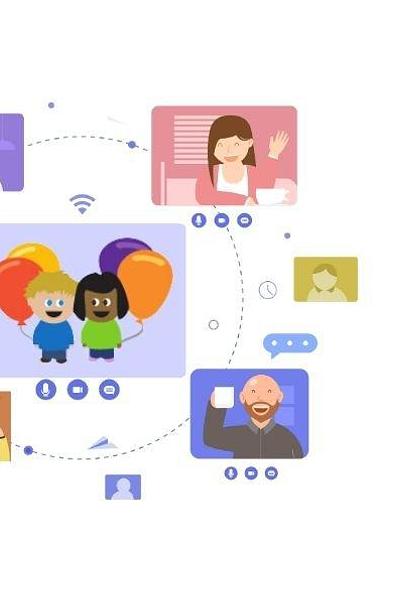 online
24 May 2023
Bilingualism Matters Knowledge Exchange Forum
The annual BM KE Forum is an opportunity for all to meet and learn about the work led by Bilingualism Matters members across the world of research, practice and media.
Bilingualism Matters Granada
Centro de Investigación Mente, Cerebro y Comportamiento (CIMCYC), Campus de la Cartuja, s/n. C.P. 18071