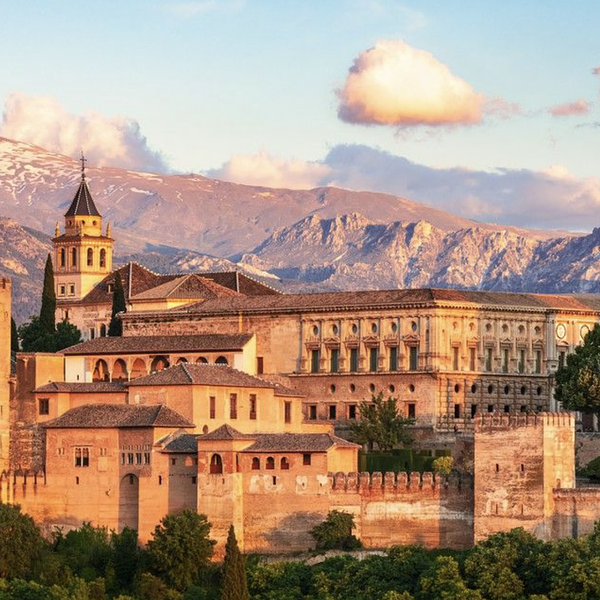 Granada
Bilingualism Matters at Granada aims to raise awareness about the social, cognitive and linguistic benefits of bilingualism and second language learning, and to share our expertise (in an accessible format) with schools, policy-makers and the local community. We want to help people who are interested in bilingualism and language learning, not only by providing info and answering their questions, but also by inviting them to participate in our research.
Bilingualism workshop for elementary school students
Our BM group visited the Los Cármenes elementary school to highlight the importance of science and bilingualism.
University of Granada 3 Minute Thesis Competition
In her monologue, Cristina López-Rojas explains how bilingualism makes a difference.
Bilingualism Matters Granada
Centro de Investigación Mente, Cerebro y Comportamiento (CIMCYC), Campus de la Cartuja, s/n. C.P. 18071