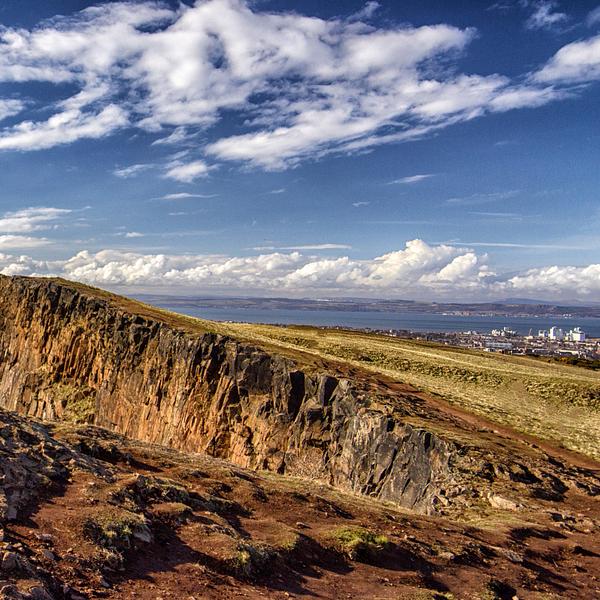 Events
A list of all the events from Bilingualism Matters Edinburgh.
Edinburgh
27 - 29 May 2022
Thistles & Sunflowers Festival Weekend
Festival in Edinburgh exploring Bulgarian language and highlighting bilingual stories and artists from the lands of thistles and sunflowers.
Online
17-May-2022
Bilingualism Matters Annual Knowledge Exchange Event
This event is open to current and prospective members of Bilingualism Matters.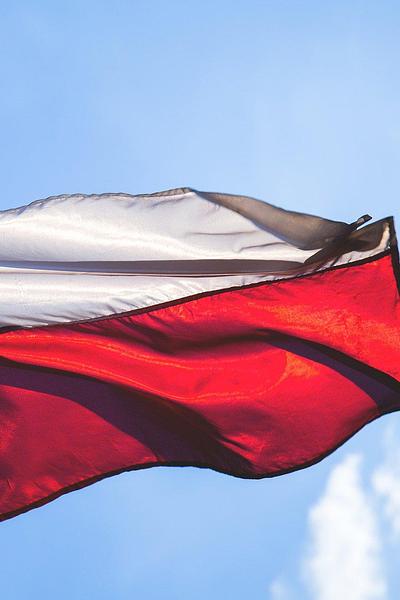 Edinburgh
1-May-2022
Polish Heritage Days May Family Picnic
Come and celebrate Polish Heritage Day with us!
Recording
30 March 2022
Bilingualism Matters Launch Event
The official launch of our new Bilingualism Matters social enterprise on 30 March 2022.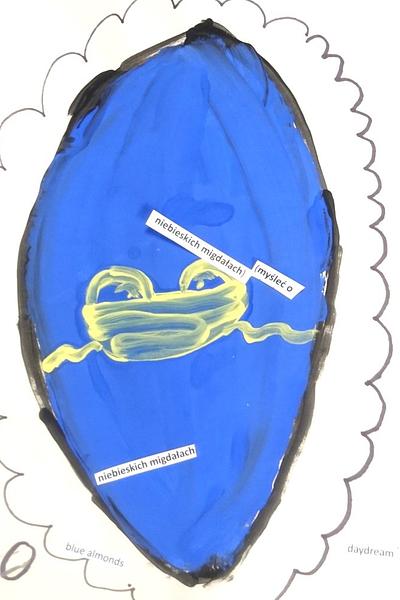 Online
3 February 2022
Polish Through Art - Online Exhibition Launch
Celebrate an exciting and innovative approach to language learning at this online exhibition launch and project information session.
Online / Edinburgh area
2022
BM Edinburgh Community Talks 2022
Talks for local community groups and schools on aspects of bilingualism and language learning.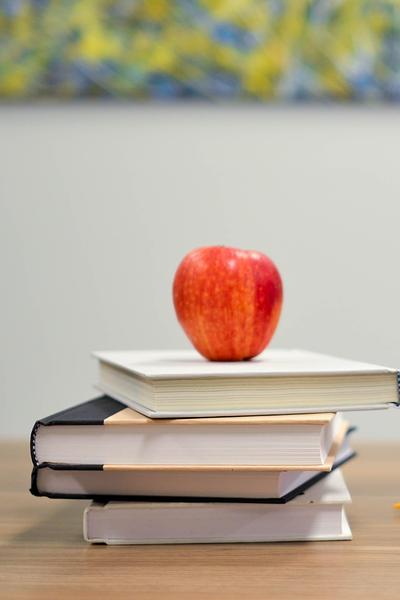 Online / UK
24 Nov 2021
Autism + Bilingualism: Education Webinar
An online workshop for educators working with autistic bilingual young people and their families.