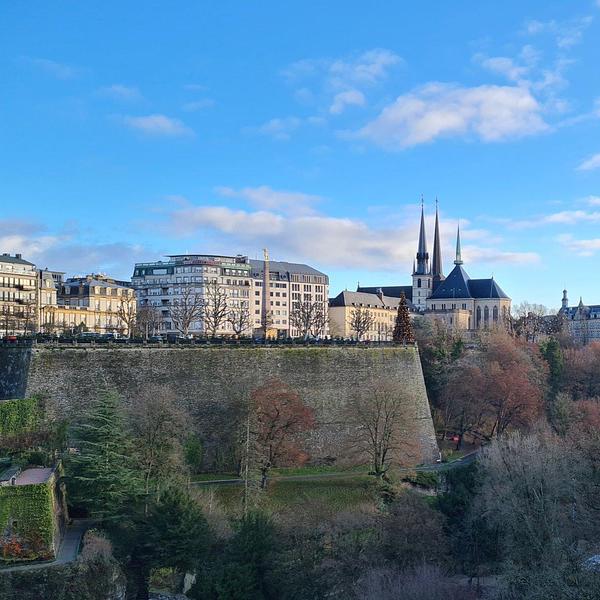 Luxembourg
Bilingualism Matters Luxembourg opened in March 2021. The branch is hosted by the Faculty of Humanities, Education and Social Sciences at the University of Luxembourg. Dr Claudine Kirsch, Associate Professor in Languages, is joined by a team of active researchers on multilingualism from social, educational and psychological perspectives. The branch aims to provide scientific knowledge, information and advice to teachers, educators, university lecturers, parents, health and other professionals, managers in multilingual organizations, researchers, as well as policy-makers.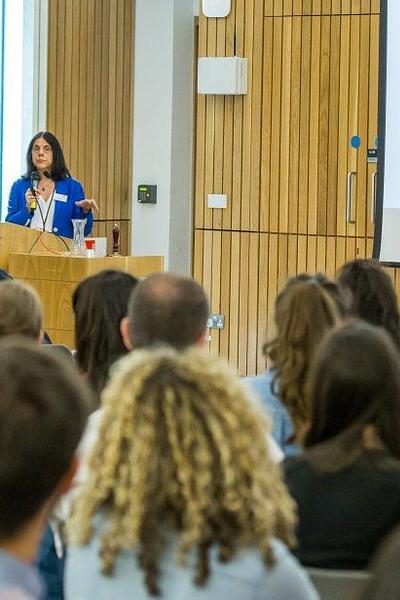 Online
25 Oct 2021
BMRS2021 - Bilingualism Matters Research Symposium 2021
Our annual interdisciplinary research conference is online again this year, with a two-day programme packed with the latest bilingualism research. Registrations close on Sunday 24th Oct 2021.
Innovative Approaches in the Multilingual Workplace
How can conscious talk on languages help to ease tensions and enhance communication in a multinational workplace?
Digital Media as Language and Literacy Learning Spaces in Multilingual Families
How do digital media help multiligual families learn language and literacy skills?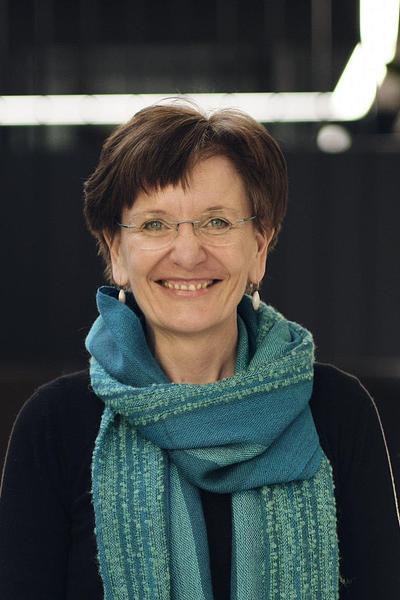 Luxembourg (online)
Tuesday, 29 June from 12:00 to 13:00
UniTalks: Multilingual Children Today and Tomorrow
Prof. Claudine Kirsch, Associate Professor in languages at the University of Luxembourg will talk about myths on multilingualism, her research studies in formal and non-formal education, and the Bilingualism Matters branch in Luxembourg.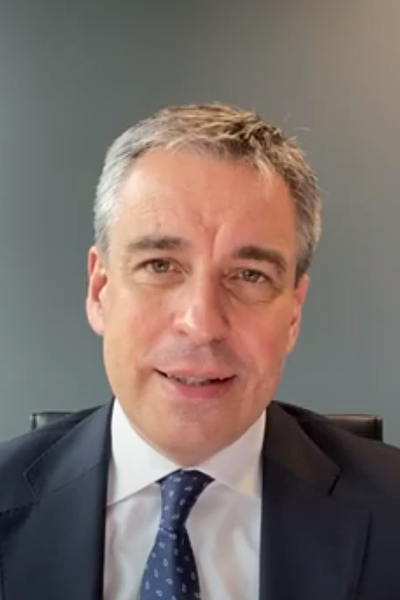 Luxembourg
05-March-2021
Minister Claude Meisch opens the launch of BM Luxembourg
The Minister of national Education, Early Childhood and Youth of Luxembourg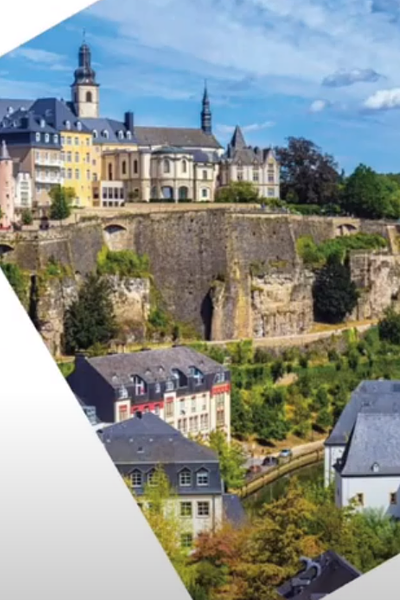 Luxembourg
05-March-2021
Congratulations from all over the world
9 experts on multilingualism congratulate to the launch of BM Luxembourg branch
Prof. Dr. Claudine Kirsch
Branch Director / Associate Professor, University of Luxembourg / Multilingual Pedagogies
More
Social Media Team Coordinator / Postdoctoral Researcher, University of Luxembourg / Multilingualism in Children
More
Web Content Managment / Doctoral Researcher, University of Luxembourg / Multilingualism at Work
More
Branch Member / Doctoral Researcher, University of Luxembourg / Multilingualism in Early Education
More
Social Media Team - Instagram / Doctoral Researcher, University of Luxembourg / Multilingual Education Policies
Branch Member / Project manager in "Innovation", Service national de la jeunesse / Multilingual education in Early Childhood Education and Care
More
Social Media Team - Facebook / Doctoral Researcher, University of Luxembourg / Early Childhood Language Acquisition and Multilingual Pedagogy
Branch Member / Associate Professor / Ethnolinguistics
More
Branch Member / Senior Lecturer, University of Luxembourg / Language Learning and Teaching
More
Branch Member / Postdoctoral Researcher, University of Luxembourg / Multilingual Language Development
Prof. Dr. Ingrid de Saint-Georges
Branch Member / Associate Professor, University of Luxembourg / Multilingualism
More
Prof. Dr. Pascale Engel de Abreu
Branch Member / Assistant Professor, University of Luxembourg / Cognitive Development in Multilingual Children
More
Branch Member / Postdoctoral Researcher, University of Luxembourg / Cognitive and Language Development
Postdoctoral researcher, University of Luxembourg/ Multilingualism in Children
More
Branch Member / Former Primary School Teacher / Doctoral Researcher, University of Luxembourg / Multilingualism in Primary School
More
Branch Member / Professor, University of Luxembourg / Multilingual Education and Applied Linguistics
More
Social Media Team - Facebook / Postdoctoral Researcher, University of Luxembourg / Multilingualism in Education
Branch Member / Research Scientist, University of Luxembourg / Multilingualism in Children
Prof. Dr. Gabriele Budach
Branch Member / Associate Professor, University of Luxembourg / Multimodal Pedagogies
Branch Member / Assistant Professor, University of Luxembourg / Applied Linguistics and Language Teaching
More
Branch Member / Assistant Professor, University of Luxembourg / Applied Linguistics and Language Teaching
More
Branch Member / Senior Lecturer, University of Luxembourg / Language Learning and Teaching
Bilingualism Matters Luxembourg
Université du Luxembourg, Maison des Sciences Humaines, 11, Porte des Sciences, L-4366 Esch-sur-Alzette