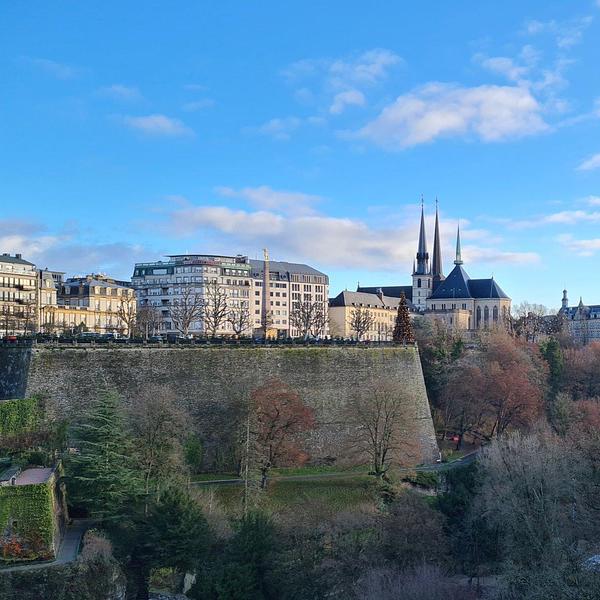 Luxembourg
Bilingualism Matters Luxembourg opened in March 2021. The branch is hosted by the Faculty of Humanities, Education and Social Sciences at the University of Luxembourg. Dr Claudine Kirsch, Associate Professor in Languages, is joined by a team of active researchers on multilingualism from social, educational and psychological perspectives. The branch aims to provide scientific knowledge, information and advice to teachers, educators, university lecturers, parents, health and other professionals, managers in multilingual organizations, researchers, as well as policy-makers.
Innovative Approaches in the Multilingual Workplace
Investigating what sociolinguistic conditions and pragmatic interests shape communication in a multilingual European workplace and how could cultivation of metapragmatic talk enhance the initial training of newcomers.
Bilingualism Matters Luxembourg
Université du Luxembourg, Maison des Sciences Humaines, 11, Porte des Sciences, L-4366 Esch-sur-Alzette