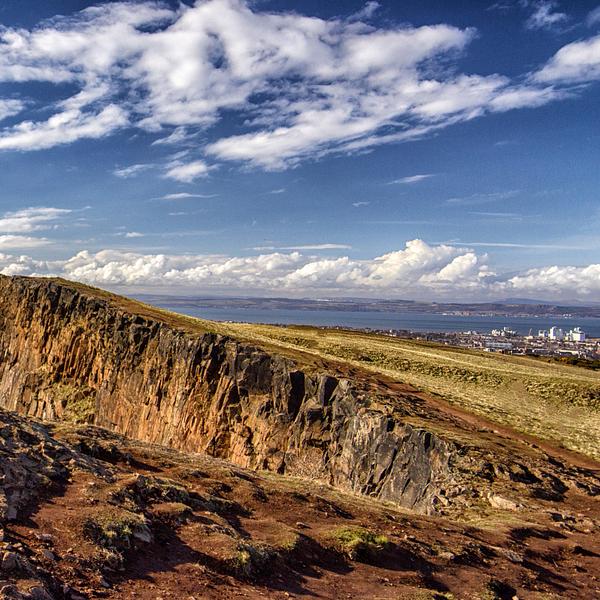 Edinburgh
Bilingualism Matters Edinburgh provides advice and talks around the Edinburgh area and Scotland on bilingualism and language learning. Our members are academics and researchers based mainly at the University of Edinburgh, as well as student volunteers who receive training and experience delivering public engagement activities and events.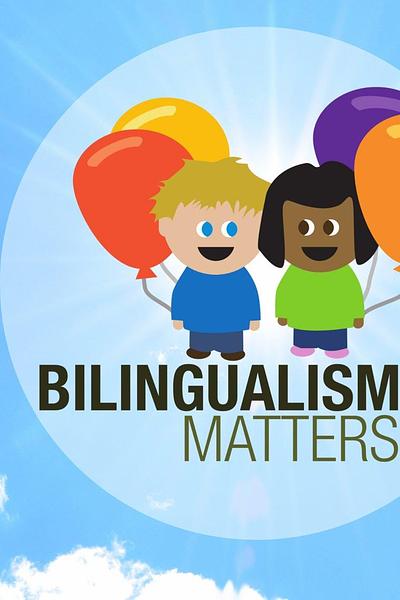 News
30 Mar 2022
Find out about our new Bilingualism Matters social enterprise and how to get involved.
Find out about our new Bilingualism Matters social enterprise and how to get involved.
Edinburgh and online
25 Oct 2022
BMRS2022 - Bilingualism Matters Research Symposium 2022
Our annual interdisciplinary research conference is on again this year, with a two-day programme packed with the latest bilingualism research. Registrations open.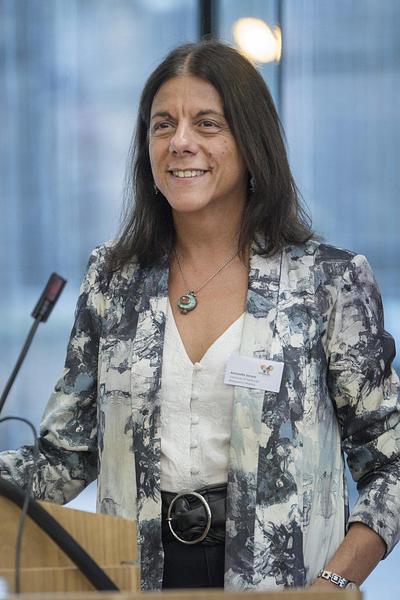 Edinburgh
24 August 2022
Everyone speaks another language!
Does anyone really speak only one language? At what point do you know enough of another language to call yourself bilingual? Join Antonella Sorace in this CODI Fringe show to find out.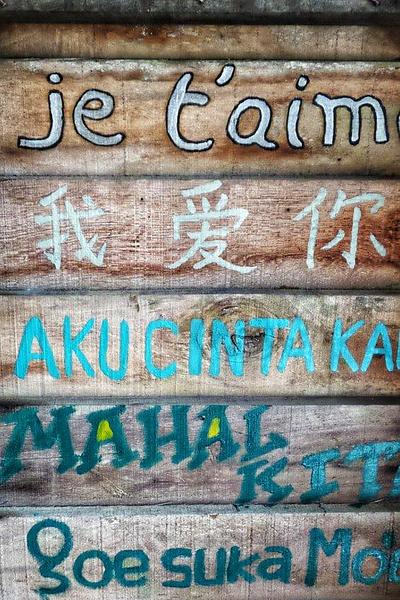 Edinburgh
15 August 2022
Brighter Brains and Languages
Antonella Sorace debates if single-language speakers really exist and Alan Gow explores how to keep sharp as we age, in this CODI show at the Edinburgh Fringe Festival.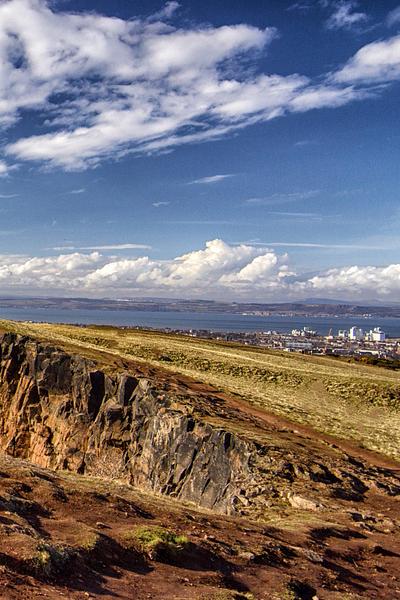 Online
11 August 2022
Why is multilingualism good for you?
Online panel discussion event at Curious, the online summer events programme from The Royal Society Edinburgh.
Edinburgh
27 - 29 May 2022
Thistles & Sunflowers Festival Weekend
Festival in Edinburgh exploring Bulgarian language and highlighting bilingual stories and artists from the lands of thistles and sunflowers.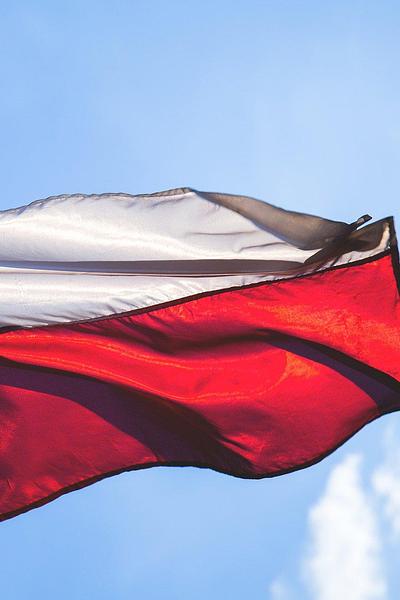 Edinburgh
1-May-2022
Polish Heritage Days May Family Picnic
Come and celebrate Polish Heritage Day with us!
Recording
30 March 2022
Bilingualism Matters Launch Event
The official launch of our new Bilingualism Matters social enterprise on 30 March 2022.
Bilingualism Matters Edinburgh
University of Edinburgh, Dugald Stewart Building, 3 Charles Street, Edinburgh EH8 9AD