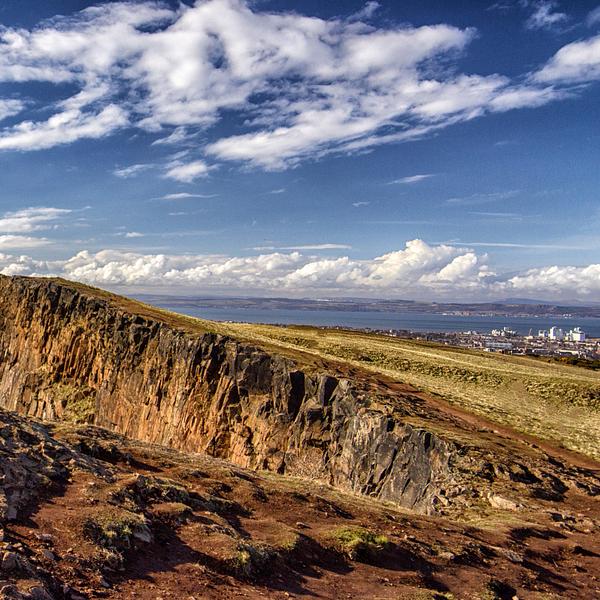 Edinburgh
Bilingualism Matters Edinburgh runs local, national and international public engagement initiatives and events, as well as serving as the headquarters for the Bilingualism Matters international network. The Founding Director is Professor Antonella Sorace. Her work is supported by two part-time members of staff, a Programme Director Group from within the University of Edinburgh and a team of enthusiastic volunteers of post-graduate students and others from the local area.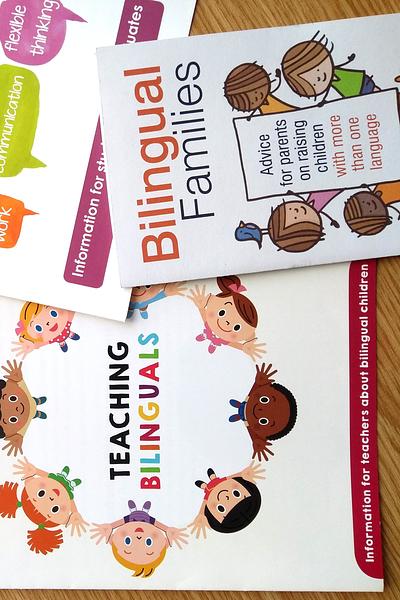 Various locations
Summer/Autumn 2021
BM Edinburgh Upcoming Events
Find out about upcoming public events that BM Edinburgh members will be part of over Summer/Autumn 2021.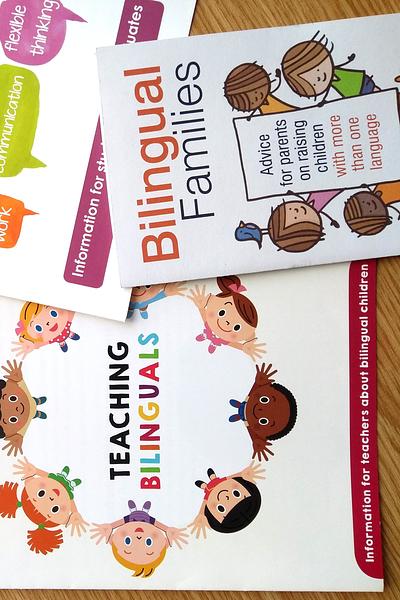 Online
18 June 2021
Bilingualism Matters Edinburgh Annual Event 2021
Bilingualism Matters Edinburgh members and collaborators discuss projects and research findings, and reveal exciting new plans for the future.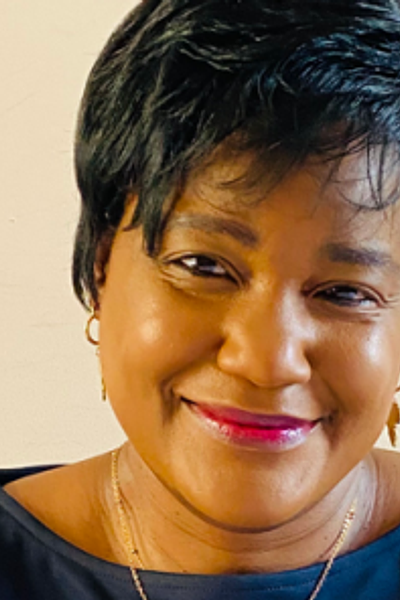 Podcast
17 June 2021
Podcast Special: Debora Kayembe for Refugee Week 2021
Special podcast episode as part of Refugee Festival Scotland, interviewing University of Edinburgh rector, Debora Kayembe.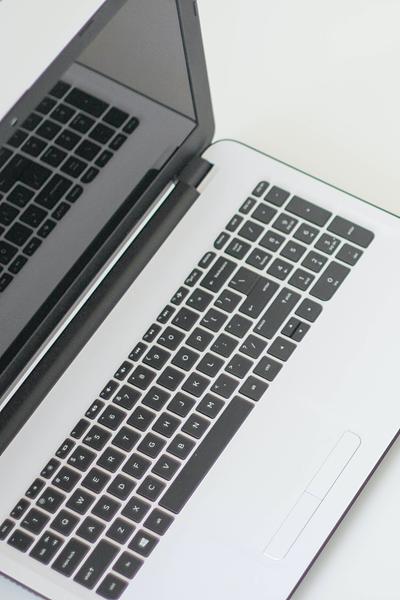 Online
Tue 20th April 2021, 4.30pm
Autism & Bilingualism: Practitioner Webinar
Webinar for UK clinicians and practitioners working with autistic bilingual people and their families, with talks on current research from experts in the field.
Bilingualism Matters Edinburgh
University of Edinburgh, Dugald Stewart Building, 3 Charles Street, Edinburgh EH8 9AD